The foundation for the perfect event
Premier
Our Premier is the foundation for the perfect guest experience – literally. Because although it's a great double-decker structure on its own accord, it has one standout feature that makes it a true space winner: its modular platform than can host a wide variety of other Losberger De Boer structures, allowing several unique combinations.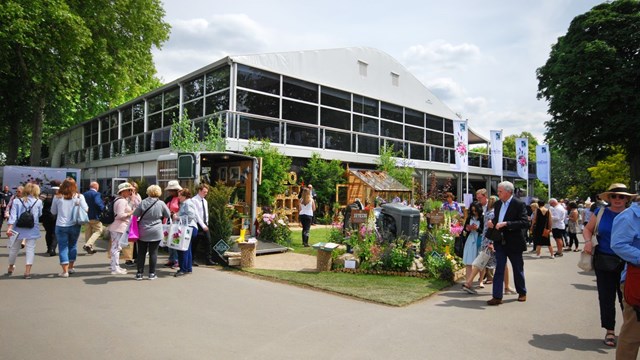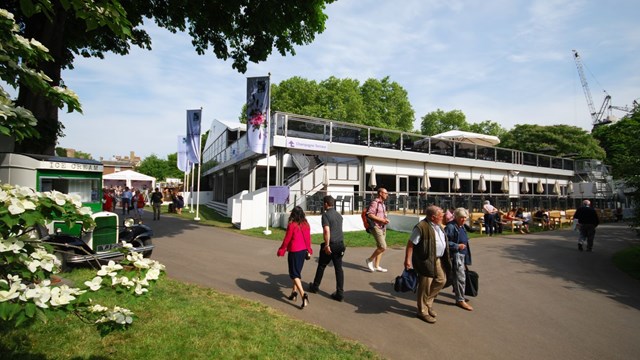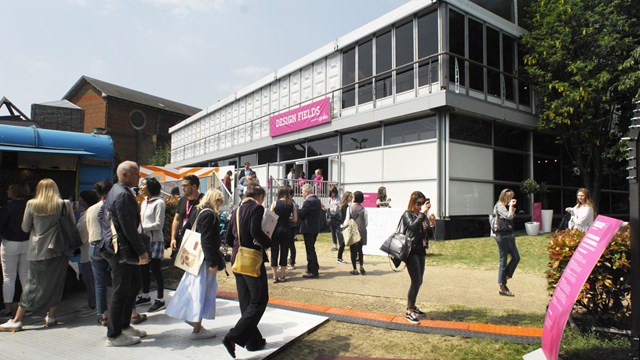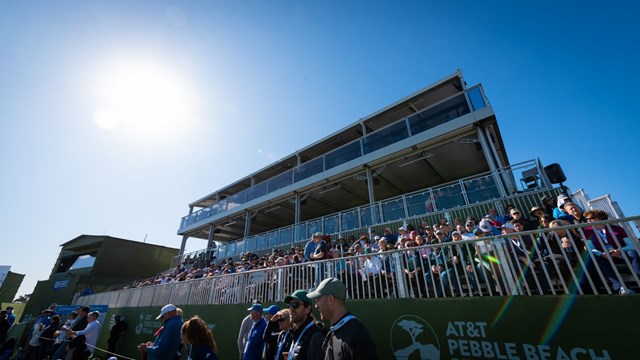 Perfect for:
Sporting events
Large scale hospitality

Another structure as the cherry on top
Losberger De Boer has a wide range of structures that are designed with events in mind, all with their own, often unique features. The Premier's modular platform can be built as a stand-alone viewing platform, but can also house several other structures. Combine the Premier with a Pyramid, Acropolis or Chalet top to create an awe-inspiring and highly noticeable double decker structure. Or how about a fully transparent Alu Vista or Panorama Dome on top? Talk about a wow-factor…
Large terraces or balcony
There are countless possibilities to add onto the Premier. Add a smaller structure on top, and you'll have enough covered space as well as a large terrace. The Premier also comes with an optional 2.50 metre-wide balcony, that can be placed on the long sides of the structure.
Its versatility and the fact that it offers guests a splendid and unobstructed view of the surrounding event terrain or nearby match site (tennis court, golf course, racecourse, hockey field, circuit, and so on), makes the Premier ideal for projects that demand a large spectator capacity.
Specifications & options
The Premier represents the pinnacle of modular space design, offering countless configurations. Below, we have listed the specs of the Premier itself.
Tech specs
Dimensions
Sizes

10m | 15m | 20m

Side height

3.8m

Please note

That there may be small differences in dimensions or options when you buy a tent system as opposed to renting a space solution. If you are interested in buying a tent system, our product specialists will lay out all possible dimensions, options and configurations for you.
Options
Options
Balconies
Brought back façade
Canopies
Cassette floor
Curtains with window variants (opaque)
Roof covers (transparent, translucent and opaque)
System floor
Various door types
Ventilation panels
Wall elements of glass (horizontal)
Wall elements of hard PVC (horizontal)
Mezzanine floor
External and internal stairs
Safety
Safety
Fire-resistant materials
Anchoring and construction are secure.
NEN-EN 13782
ISO 9001
ISO 14001
SCC**
Proven quality
Turnkey delivery
Highly customizable
Short delivery time
Short installation time
Can be connected to buildings & other tents
Proud to work for these companies
Interested in this Event space solution?
Feel free to reach out to us for more information on owning or renting one of our structures.