Temporary building for Compass International School
Building a learning environment - temporary school building in Doha
Compass International School in Doha is a private, co-educational school in Qatar with a roll of over 1,400 students. The mission was to build a fully equipped temporary structure to serve as classrooms and school administration offices that also met regional safety and educational standards.
Client

Compass International School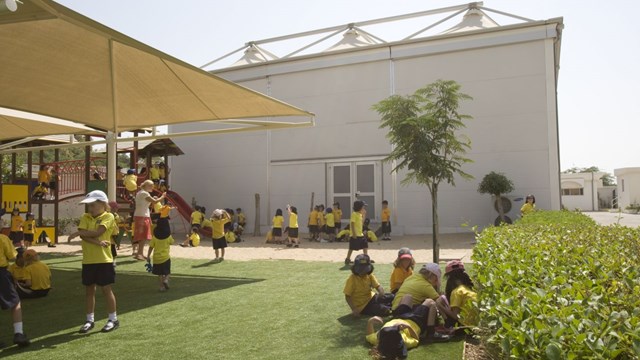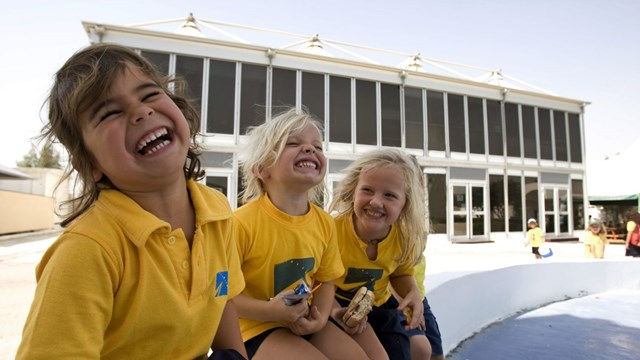 High standards
The client requirements were to build a temporary structure to create a comfortable and safe learning environment for students and to meet the growing needs of the school.
Losberger De Boer was able to construct a temporary school building with the Delta and meet all of the client's requirements.
Services and facilities provided
ISO-certified temporary building
Pushbar doors
Emergency doors
Turnkey project management
Quick responding crisis team
Collaboration with insurance companies
Floating ceilings
Lighting
Electricity
Acoustic systems
Lining
Sanitary facilities
Interested in this Commercial space solution?
Feel free to reach out to us for more information on owning or renting one of our structures.