SkyDive Dubai
Dubai Comedy Festival
Losberger De Boer provided a location for the Dubai Comedy Festival and ensured an impressive experience.
Client

Dubai Comedy Festival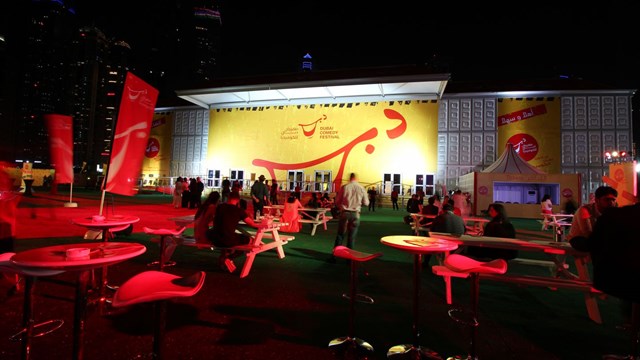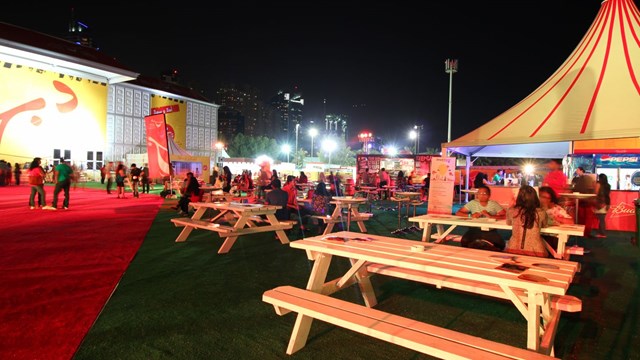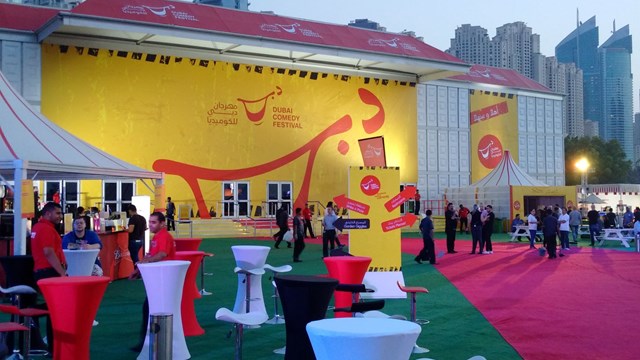 Client goal
Dubai Comedy Festival is a popular week-long event held annually at SkyDive Dubai with a range of local and international acts. The centrepiece was a purpose-built 4,500 seat temporary venue, which hosted the two main gig weekends. The objective was to provide the Dubai Comedy Committee with a temporary structure to serve as a high-impact venue for the Dubai Comedy Festival, while promoting a first-class visitor experience and ensuring all health and safety compliance requirements were met.
"The Main Venue and Garden Area were very well received, everyone I met onsite were very complimentary about both. Also the comedians and production teams were quite impressed by the Artists Village.
We couldn't have done it without you and look forward to speaking to you soon on how we can raise the bar even higher for the second edition in 2016." (Dan Butkovich | Dubai Comedy Festival Director)
Client requirements:
Experience Auditoria & Stage
Seating Solutions - Amphitheatre
Restaurant
Services and facilities provided
Floors
Stairs
Turnkey project management
Creative and technical design
High-end seating facilities
Restaurant
Production team areas
Carpeting
Lining
Lighting
Decoration & equipment
Electricity
Climate control
Fire alarm
Interested in this Event space solution?
Feel free to reach out to us for more information on owning or renting one of our structures.