We create Space
Losberger De Boer delivers top class temporary and permanent space solutions for events, commercial, emergency response and defence use.
Contact LDB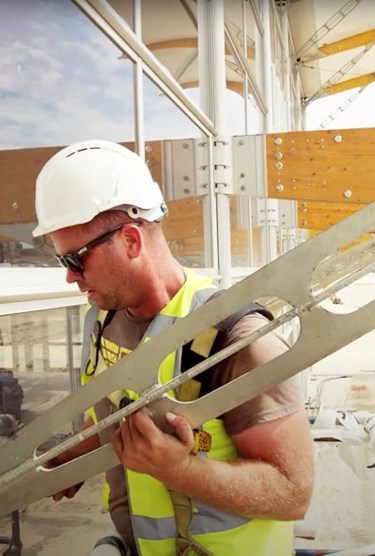 Losberger De Boer solutions
Temporary and semi-permanent space solutions


Commercial Space
As a contractor, we help businesses meet their short term and long term space requirements.
Our Commercial solutions

Rapid Deployment Space
We are a global supplier of rapidly deployable shelters, emergency facilities and military space solutions.
Our Rapid Deployment solutions
Losberger De Boer solutions
A broad range of modular structures to meet your every need
Cases
We love to show you our work
Proud to work for these companies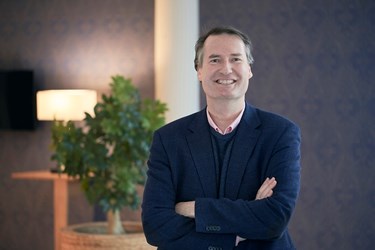 'Don't tell me what you want – tell me what you want to achieve'

Mical Deboer
Mical Deboer, Managing Director
'It's the complex challenges that really get our hearts pumping'
After almost 20 years with the company, events specialist Mical Deboer is still inspired and triggered by the projects Losberger De Boer do, and the challenges its clients present him with – every single day.
Quality of advice and materials
"I am proud to say that we can handle the most complex challenges. In fact: it's the more challenging ones that really get our hearts pumping. That's where we shine. The quality of our materials, advice and tailor made solutions, as well as our spotless delivery and installation make us an ideal partner for those seeking an event with a wow factor."
Trust Mical to do:
Challenge and inspire you
Add value to your event
Give you a worry-free customer experience
About Losberger De Boer
Losberger De Boer is one of the world's leading suppliers of temporary and permanent space solutions. Our structures and buildings are used for commercial purposes, public use, events, and military and humanitarian application.
Losberger De Boer was founded over 100 years ago, in 1919, in Heilbronn, Germany. The company is the result of the merger between Losberger and De Boer Structures. Losberger De Boer is headquartered in Fürfeld, Germany and has offices, production facilities and teams across the world. All Losberger De Boer buildings and tent structures are designed and produced inhouse. All our products are available for sale or rent/lease.
Losberger De Boer's core value is embedded in the company slogan 'Committed to your success'. We are dedicated to providing our clients with the best possible space solution and the best customer experience.