Losberger De Boer
Losberger De Boer is one of the largest suppliers of temporary and permanent buildings in the world. Our high-quality products are available all over the world. Wherever you are, we can help you with tailor-made space solutions.
Contact us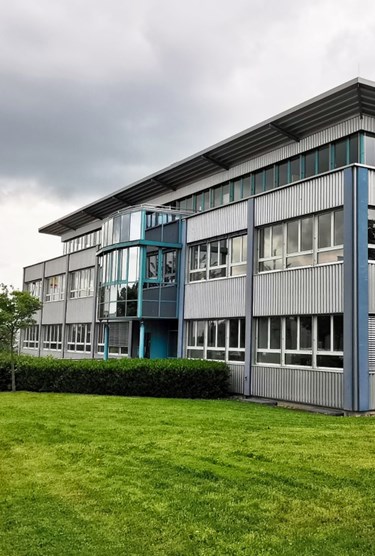 Our space solutions
We are committed to supplying our clients with the best possible space solutions, to help them reach their goals. Our products are tailor-made to meet our clients' every need. We have a wide range of temporary and permanent structures at the ready, that we can adapt and customize in great detail.
Learn more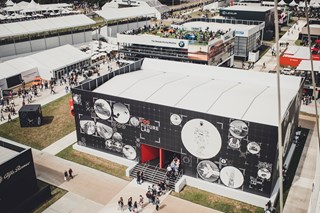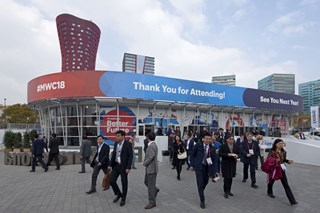 Our experience
We are proud to say that we have a wealth of experience in delivering world-class space solutions. Our projects include several Olympic Games and prestigious events such as the Mobile World Congress and Wimbledon, as well as building terminals at large airports and building offices, factories and storage facilities for major companies.
Learn more
2017: Merger between Losberger and De Boer
In May 2017, Losberger Holdings and De Boer Structures decided to join forces, creating a new company, the Losberger De Boer Group. Benefiting from an increased scale, complementary skillset and a widened product portfolio, the Losberger De Boer Group became one of the largest suppliers of temporary and permanent structures in the world.
Both companies had worked together on multiple occasions and have a similar history. There had always been a strong cultural fit between both former companies, as both valued the quality of their solutions and shared comparable brand values which were based on reliability, quality and customer focus.
Highly complementary
The offerings of Losberger and De Boer were highly complementary from a customer, geographical as well as products and services perspective. Combining the core capabilities of Losberger and De Boer, covered the entire value chain, from engineering, procurement and production to sales and project management.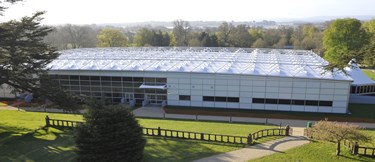 Such a swift response

Stuart Clark Lytchett Minster School
Testimonial
'The way in which they applied themselves is impressive'
I have been tremendously impressed by Losberger De Boer who have been outstanding – not only in terms of the quality of their systems but also how quickly they understood our project, both from a technical and educational prospective.
'Creative and technical people'
It's not only their systems which are so impressive but also the way in which their creative and technical people have applied themselves to deliver such a swift response.
Proud to work for these companies
Interested in our space solutions?
Feel free to reach out to us for more information on owning or renting one of our structures.