Solutions
Creating space and building lasting customer relations
Losberger De Boer delivers top-class temporary and permanent space solutions for events, commercial and public use.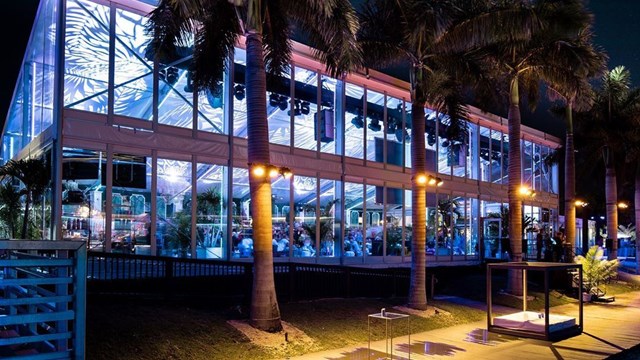 Losberger De Boer solutions
Let us help you, by creating the space you need to be successful
Event Space
We are the inspirational partner that offers the complete package for the perfect event.
Our Event Space solutions


Rapid Deployment Space
We are a global supplier of rapidly deployable shelters, emergency facilities and military space solutions.
Our Rapid Deployment solutions