Losberger De Boer
Building a sustainable future
Major interventions are needed, if mankind is to create a climate-neutral world in which the effects of global warming can be reversed. As an industry leader, Losberger De Boer takes its responsibility by setting four major, ambitious sustainability targets for ourselves.

Our four promises to the world
In 2021, CEO Arnout de Hair announced four major targets in the field of CSR and sustainability, each of which are binding, making them more than just 'targets':


A 100% paperless office in 2023
A 100% single-use plastic free business in 2024
All additions to car fleet fully green from 2025
Completely carbon neutral company by 2030
Investing in a sustainable operation
Over the past two decades, we have taken numerous successful steps to reduce our ecological footprint. This has resulted, among other things, in being ISO 14001 certified in 2010.
We have invested across the board in a more sustainable operation, for instance by developing eco-friendly and fully recyclable components, and re-thinking and optimizing processes.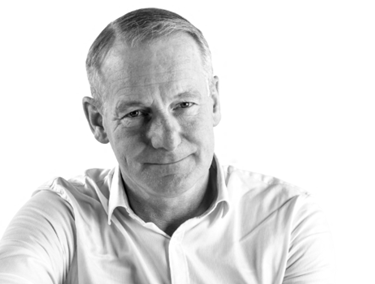 "In 2022, you can no longer get away with greenwashing – and that is a good thing."

Arnout de Hair CEO Losberger De Boer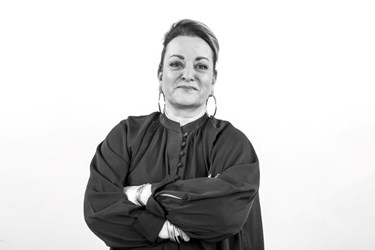 "We do everything we can to keep our people healthy, resulting in a 1% average sickness rate."

Klaartje Berghuis HR Manager Alkmaar Office
EcoVadis silver medal
Losberger De Boer is a member of the EcoVadis platform, which evaluates companies' CSR policies and offers advice on improvements.
It's first measurement resulted in us being granted the Silver Medal, as the first temporary building specialist. Read more
Losberger De Boer joins UN Global Compact
Losberger De Boer is a part of the United Nations Global Compact, the world's largest corporate sustainability initiative.
This institution helps companies improve their sustainability, while also inspiring new and leading approaches to driving their business in a more environmentally friendly way. Read more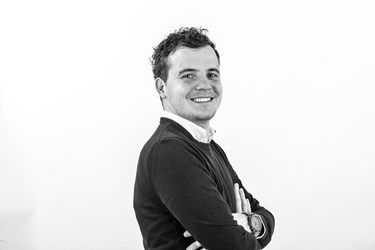 "We are constantly looking for ways to make the 'insulation shell' around our accommodation more sustainable."

Sebastiaan Biesbrouck Technical Manager Rental Division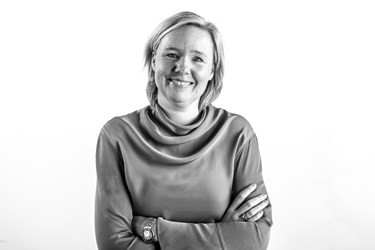 "We know more and more about the actual emissions from all facets of our operations, and throughout our supply chain."

Barbara Hendrikx-Kalksma Global CSR Team Lead
Download our CSR Report
In Q2 of 2023, Losberger De Boer has released its CSR Report over 2022. This report outlines our plans for the future, as well as documents our actions, achievements and challenges in this area. We are, as always, transparent about our results and we invite you to download and read our annual CSR Report.
Download CSR Report
Join us on our journey towards a climate-neutral world
Losberger De Boer has embraced the challenges that come with becoming a climate-neutral company. Will you join us on our journey?
Our CSR Report gives a detailed overview of our goals and achievements, from developing fully recyclable and eco-friendly parts and components (like our composite floor and highly insulating wall panels) to re-thinking our transportation process, resulting in a significant reduction of our CO2-emissions, and abolishing plastic packaging materials altogether.
We are always open to collaborating with (new) partners and suppliers to further improve our performance in the field of sustainability. If you want to join us on our journey, by contributing or sharing ideas, please feel free to contact us.