Career
Join team LDB!
Welcome to our career page, were you can find our latest vacancies and learn a bit more on working at Losberger De Boer, or 'LDB', as we say. Did you know that we, as Team LDB, regularly work on exciting projects, including the largest events in the world?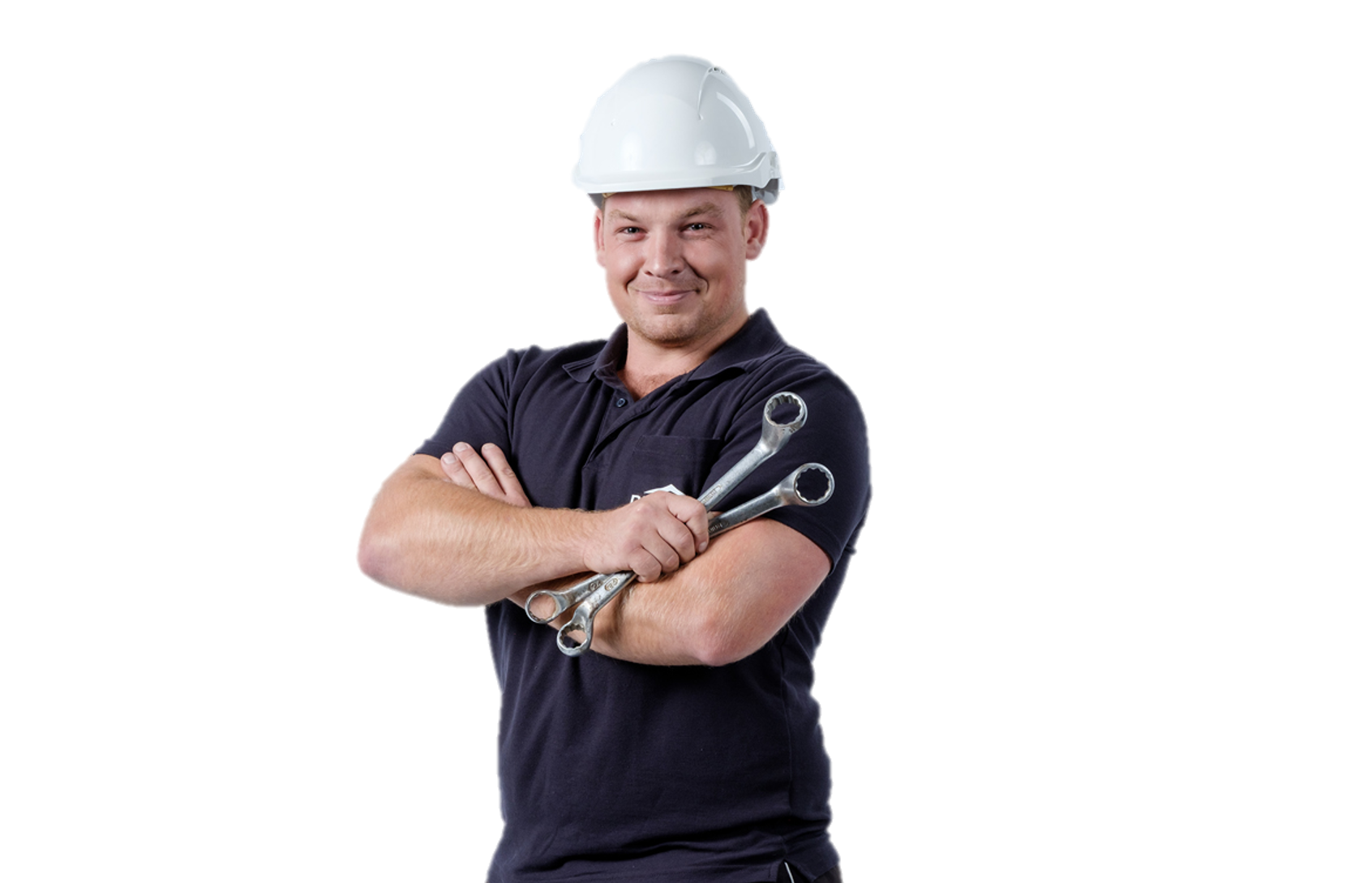 'This job will always be special'


Sjon Tent builder
Let's hear what our people have to say
'I get to travel all around the world'
I have been at Losberger De Boer since 2013. What I love most? I get to travel all around the world, see the most beautiful places and work on exciting projects. I helped build a pit lane in Baku and the Mobile World Congress in Barcelona."
'The end result is always satisfying'
"Another cool thing about my job as an assembly worker is that you spend the day working hard with a great team, and at the end of the day, you always get to see a satisfying result. I love the fact that we get to transform empty pieces of land into huge event sites, or mass storage complexes. To me, seeing this end result, will always be special."
Love your job – what's working life like at Losberger De Boer?
We are very proud of all the amazing projects we get to do. You will find our tents and buildings at many major international sports events, ranging from Wimbledon to the Tour de France, and at world-class events like the Mobile World Congress, the Farnborough Airshow and famous music festivals.
On the other hand, we are also proud of the commercial space buildings we provide, ranging from storage halls to fully functional airport terminals at major airports, and of the Rapid Deployment solutions which we provide to military organizations and NGO's.
We get to do these great projects all over the world, because we are a highly professional organization. We always aim for the highest customer satisfaction. Our motivation is to be a reliable, creative, professional and committed partner. It is our job, as a whole, from project manager to tent builder, to provide the best possible solution for our customers' challenges, to make sure that they achieve their goals. Our motto is 'committed to your success', and if you join our team, you will find that this truly is embedded into our DNA.
We daresay that a day at Losberger De Boer is always special. Maybe you'll even be able to check some things off your bucket list while working here!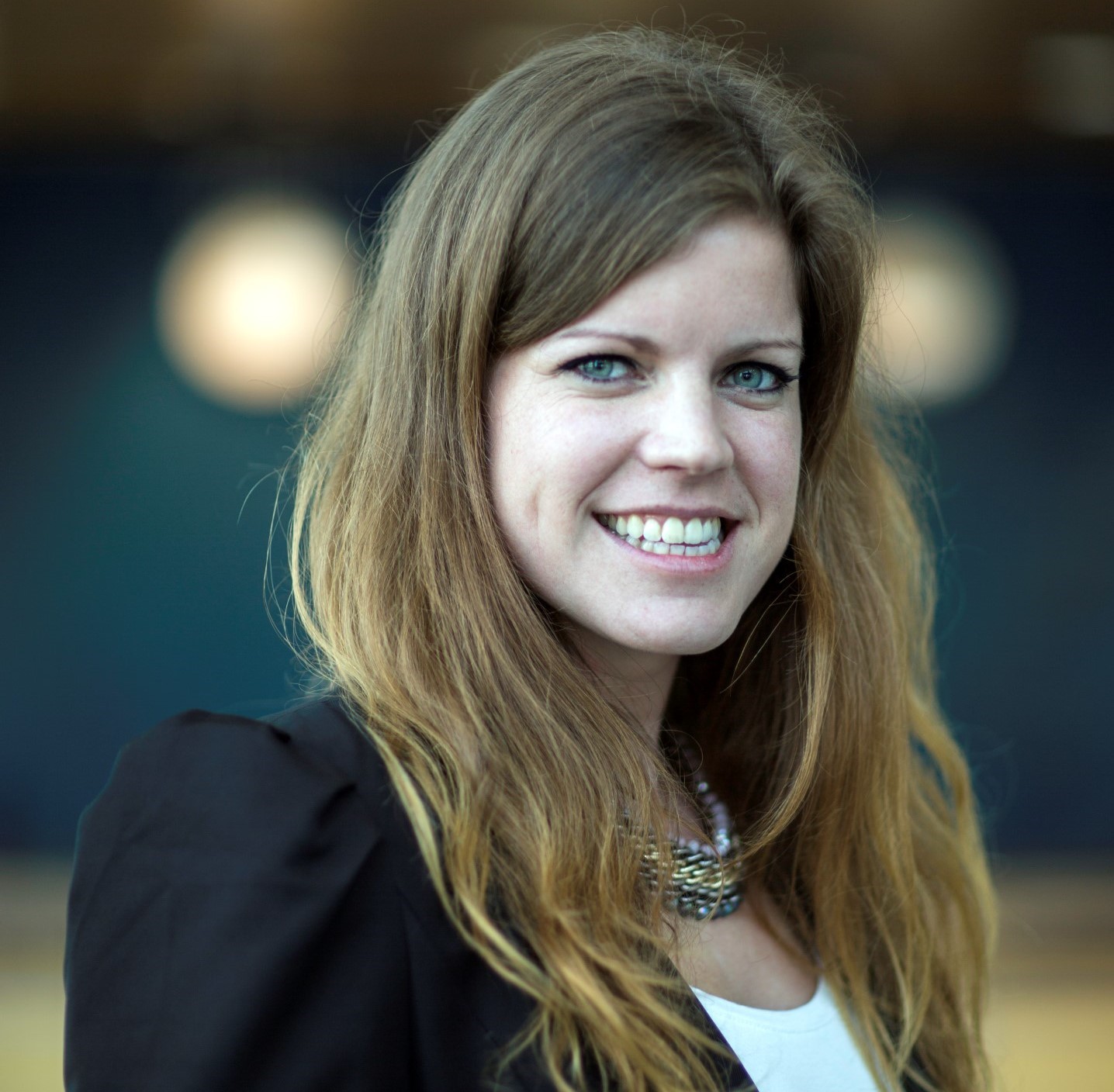 'I love all the little details'


Marlieke Admiraal Senior Project Manager
Let's hear what our people have to say
'I love the fact that no two projects are the same'
"I have been infected with the De Boer virus since early 2012. There hasn't been a day yet that I didn't feel like going to work. What I love about my job? The variety! No two projects are the same, so every day brings new challenges."
Finding the best solution every time
"Each project has different goals and requires a different approach. It's my job to always find the right solution for our client. I also love it when projects contain lots of details. For example, a challenging location, where the floor plan must be precisely tailored, or projects in which we have to bring a lot of parties together. It's a continuous game of theory and practice. Great stuff."
Join the team and apply now!
Do you want to join our team, and help us to deliver inspiring projects?