Losberger SAS and the Walter product range
Losberger SAS is located in France and is a specialist in temporary structures for events, and permanent structures for industrial purposes, as well as sports and leisure facilities.
Contact LDB - Losberger SAS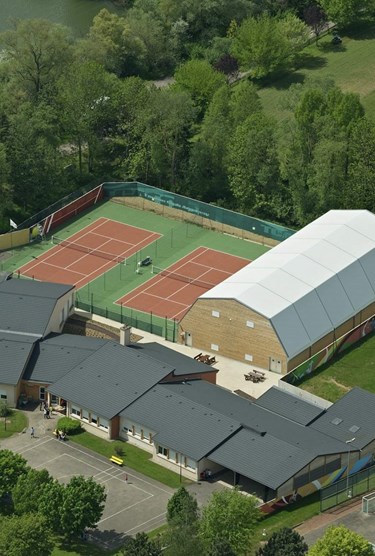 About Losberger SAS
Losberger SAS is formerly known as Walter SA. The company has been active for over 40 years and is the number one in the market in France for event tents and swimming pool safety covers.
In addition, Losberger SAS offers an extensive range of storage tents, and temporary and semi-permanent sports, logistics and maintenance halls. Depending on the versions, the tents and halls are either for sale or for hire. Losberger SAS develops and produces all the Losberger De Boer products of the Walter brand.
Our solutions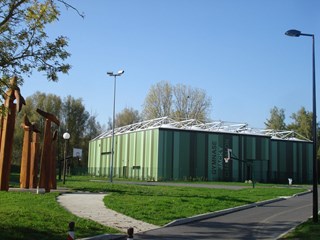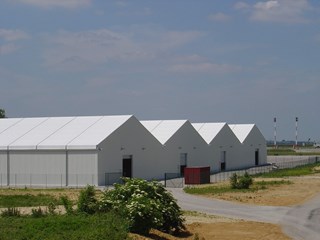 Walter products still available worldwide
After the acquisition of Walter by Losberger De Boer, the former Walter products remain available for buyers worldwide. Losberger SAS still designs, manufactures, sells and maintains high-quality modular structures and inflatable tents for events, as well as industrial and storage buildings and sport field coverings.
Whatever your business activity and needs, the Losberger SAS engineering office in France will adapt their products to your specifications and budget. Every former Walter product is designed and dimensioned according to European standards (resistance to snow, wind, seismicity).
Our products
A valued part of the Losberger De Boer Group
Losberger SAS specializes in the following solutions:
Events: tailor-made tents and temporary structures for events in all shapes and sizes;
Industry: temporary storage as well as permanent storage facilities, warehouses, maintenance buildings and offices, as well as complete business facilities;
Urban planning and City Development: buildings for sport and leisure activities aimed at local authorities, such as sport halls or covers for sport and leisure sites.
With 200 employees in France and its high-end range of temporary and permanent modular structures, Losberger SAS is a valued part the Losberger De Boer Group.
From the Walter to the Losberger De Boer period, the team's aim has always been to develop a close partnership with its customers and to give them an opportunity to work hand-in-hand with design and assembly teams in order to find an optimal solution that meets their exact requirements.