Wake Forest University Alumni Party 2023
At the heart of Wake Forest University's vibrant alumni community, a recent celebration reached new heights of sophistication and style with the introduction of Losberger De Boer's Levo Event Tent. The Levo, a testament to cutting-edge design and versatility, seamlessly transformed the Alumni Party into an unforgettable experience, leaving a lasting impression on all who attended. Design Innovation: The Levo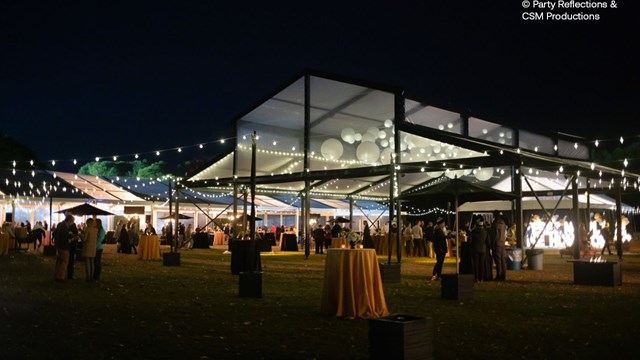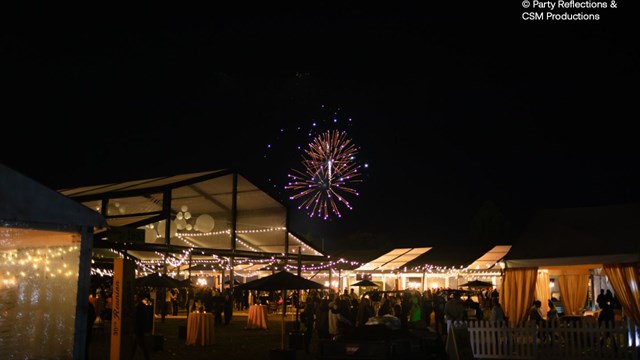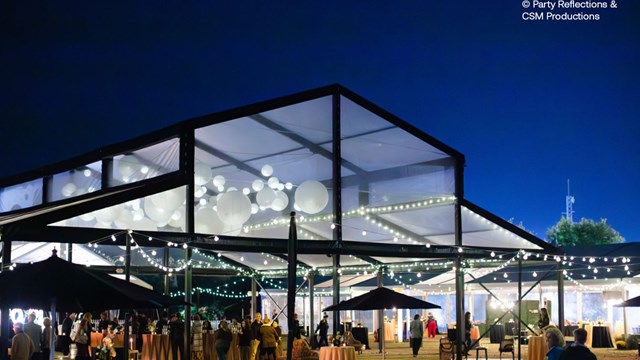 Design Innovation: The Levo Advantage
Losberger De Boer's Levo Event Tent stands as a pinnacle of design innovation, combining aesthetic appeal with functional excellence. The Wake Forest University Alumni Party required a space that would not only accommodate a large number of attendees but also reflect the prestigious spirit of the institution. The Levo delivered on both fronts, offering a spacious and customizable environment that effortlessly adapts to the unique needs of any event.
Spacious Elegance for Alumni Gatherings
The Levo's expansive interior provided ample room for alumni to reconnect, reminisce, and create new memories. Its elegant design and clean lines complemented the university's aesthetic, creating an atmosphere that exuded both warmth and sophistication. The tent's open layout encouraged free-flowing conversations, fostering a sense of community among the Wake Forest alumni.
Tailored Experience with Customization
One of the standout features of the Levo Event Tent is its adaptability. The customization options allowed the organizers to tailor the tent's interior to match the specific theme and branding of the Alumni Party. From personalized decorations to branded elements that celebrated the university's rich history, the Levo provided a canvas for creating a truly unique and immersive experience.
Seamless Integration with Wake Forest Spirit
The Levo not only met but exceeded the expectations of the Wake Forest University Alumni Party by seamlessly integrating with the university's spirit. Its transparent panels offered panoramic views of the campus, connecting attendees with the familiar landscape and creating a sense of nostalgia. The tent became a literal window to the shared history and cherished moments of Wake Forest alumni.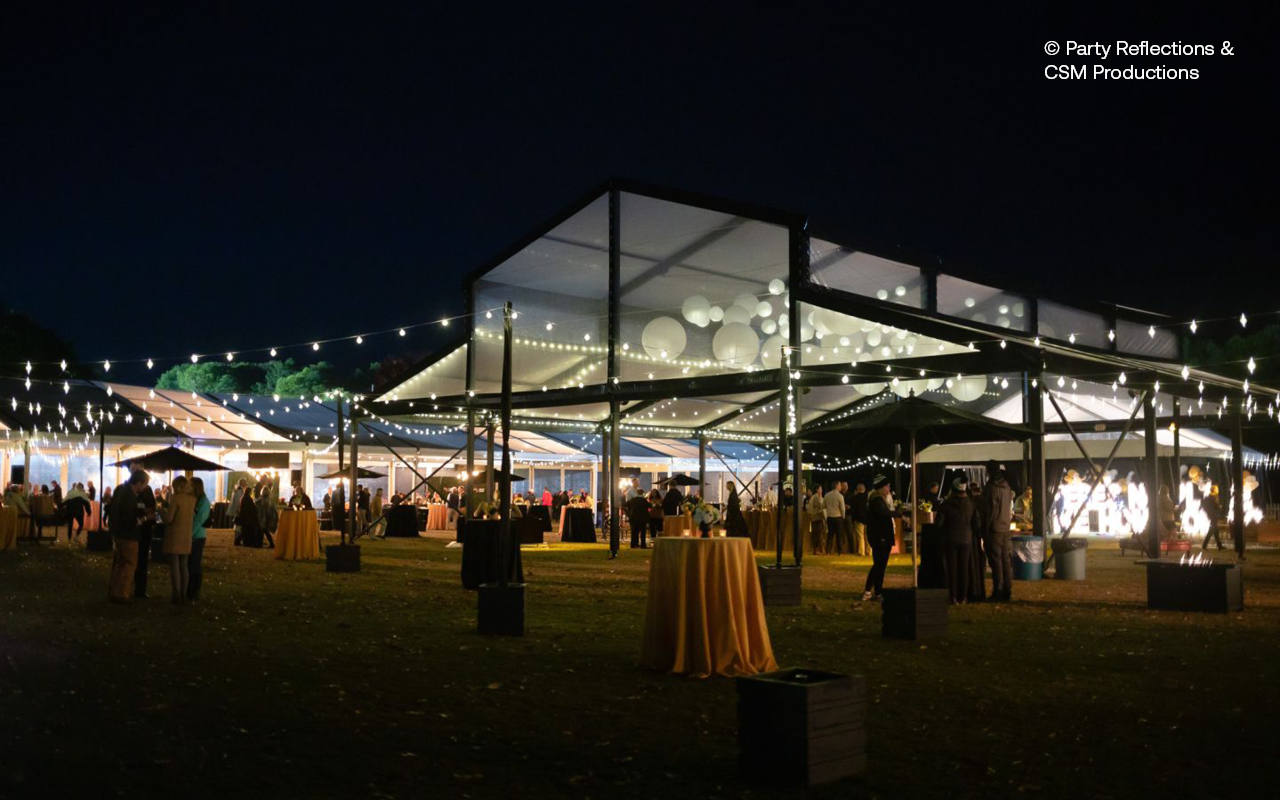 Interested in this Event space solution?
Feel free to reach out to us for more information on owning or renting one of our structures.