Tailor-made business solutions
Construction traditionnelle
A commercial building designed specifically with your activities, business processes, and plans for the future firmly in mind. Now that's what we call a tailor-made space solution.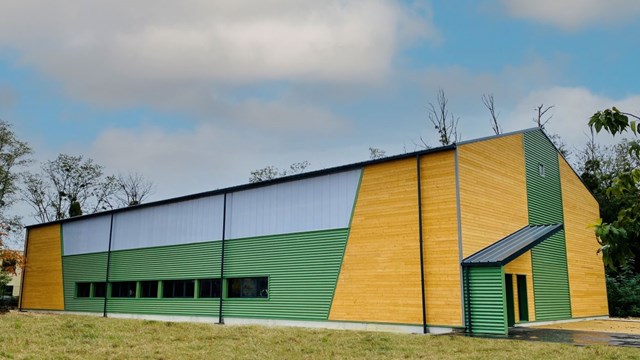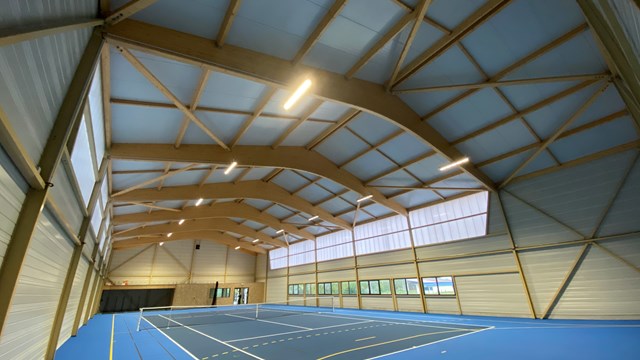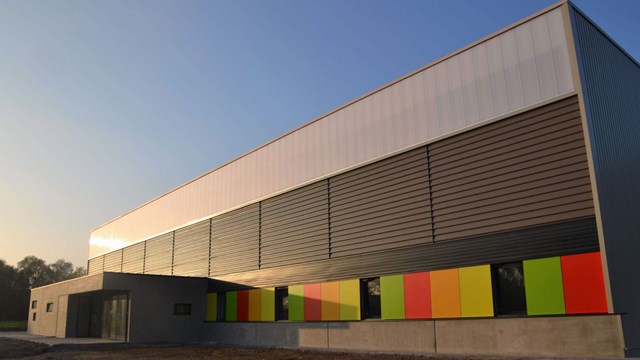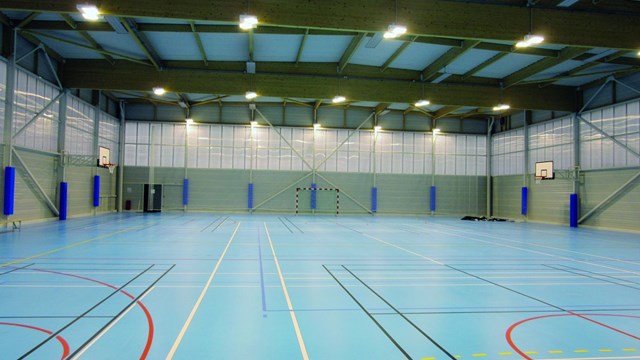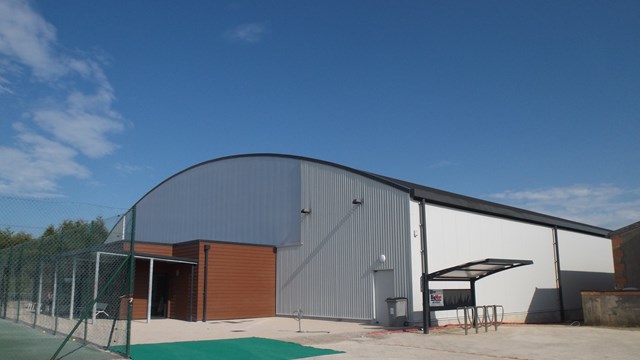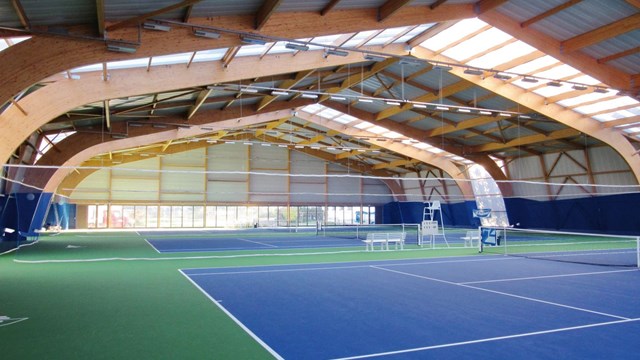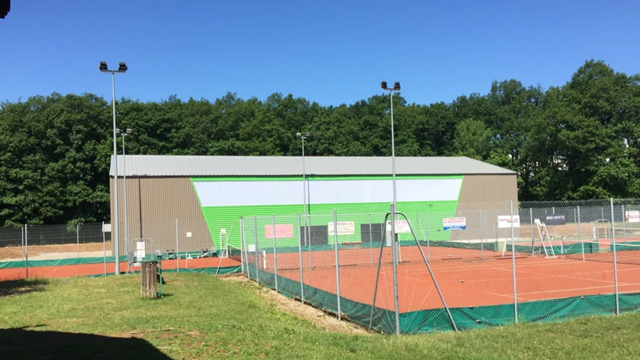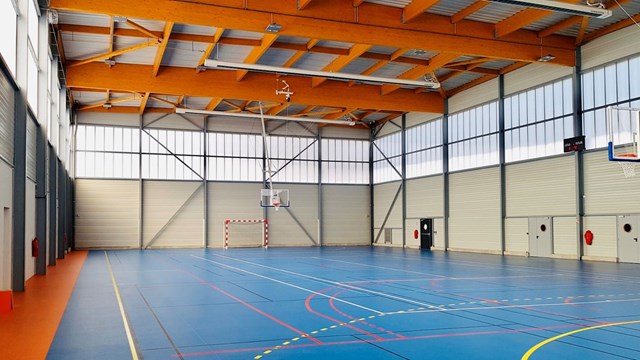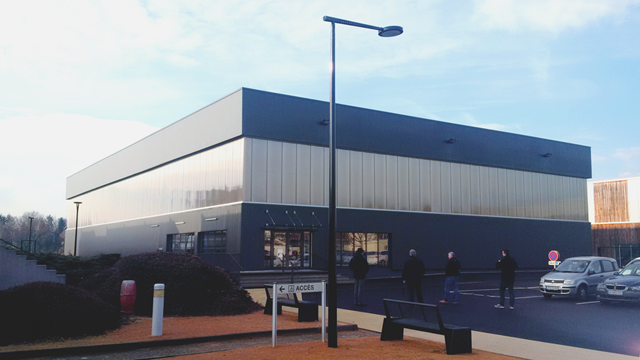 Perfect for:
Storage, logistics, warehouses
Production facilities, workshops
Showrooms, garages
Dimensions: there are no standard dimensions, they will be adapted to your needs and the space you have available.
Roof: two-slope, single-slope, curved or cubic roofing (with or without acroterion).
Materials: we will use a variety of materials, like steel, wood, concrete or a combination.
Façade: there are multiple options for facade materials.
Insulation: insulation levels will be adjusted to your needs .
Doors / openings: based on your activities, we will select the right doors for your needs, from sliding doors to aircraft-hanger doors.
Facilities: lighting, heating and ventilation are included and will be optimized for your business use. In addition to this, we offer an extensive selection of accessories and equipment.
Our concept
Construction traditionnelle is our hybrid building solution, in which we accompany and support you in your construction project, by designing and building an industrial space solution that fits your business like a glove.
A bespoke, fully compliant building
By using a mix of wood, steel and concrete, we will make sure that our concept for your new business space perfectly matches your needs, as well as complies with all building and local requirements. We can provide you with a building that is compliant to the Eurocode, RT2012, ERP and ICPE codes and regulations. We will also take thermal, acoustic and environmental constraints into account.
Your goals are our starting point
We will design your building with your goals in mind. Together with you, we will choose materials and characteristics that will work well for you.
To summarize: your advantages
Apart from building your ultimate commercial building and making sure it meets your needs now and in the future, this alternative solution to our regular structures allows us to build you a building adapted to the highest snow and wind loads (NV65, Eurocodes). In short, a fully customized building that is in compliance with the most strict regulations.
On the financial side of things, we can guarantee optimised engineering costs, controlled investment costs and reduced long-term operating costs for your business.
Specifications & options
Below, you will find the most frequently asked specs. You can also download the full product sheet.
Tech specs
Dimensions
+

Please contact our specialists
Options
Options
Please contact our specialists
Safety
Safety
Please contact our specialists
Proven quality
Turnkey delivery
Highly customizable
Short delivery time
Short installation time
For temporary AND permanent use
Proud to work for these companies
Interested in this Commercial space solution?
Feel free to reach out to us for more information on owning or renting one of our structures.