Buick LPGA Shanghai 2023
Space with a view
Hospitatlity solutions with spacious terraces overlooking the greenery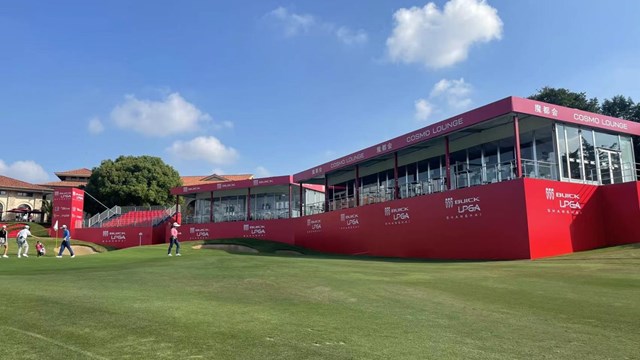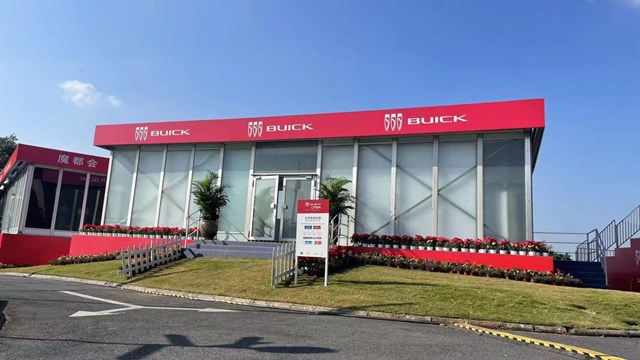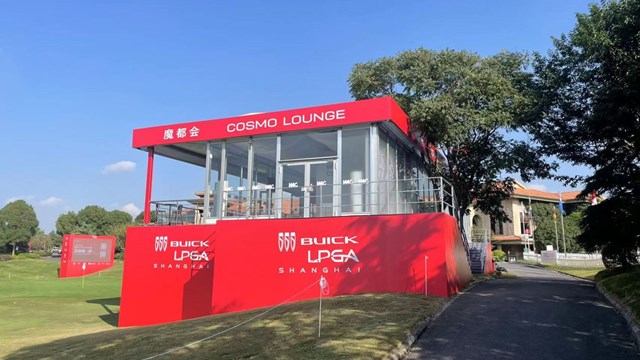 Space with a view
Hospitatlity solutions with spacious terraces overlooking the greenery
Elevate your experience at the prestigious Buick LPGA event in Shanghai with the epitome of luxury and sophistication. Losberger De Boer proudly presents its spacious hospitality mobile structure, meticulously crafted to offer an unparalleled view of the scenic surroundings, ensuring an unforgettable spectacle.
Immerse yourself in opulence and comfort within our generous solutions for the Buick LPGA Tour 2023 in Shanghai. Designed to redefine hospitality, featuring generous terraces seamlessly integrated into the architecture.
Our commitment to innovation and elegance shines through in every detail. Fully covered with glass walls the spaciousness provides ample room for networking, relaxation, and exclusive gatherings, all while offering an unobstructed vista of the prestigious golf tournament.
Losberger De Boer's dedication to excellence ensures a flawless experience, combining functionality with the allure of luxurious comfort. Whether it's enjoying the captivating tournament action or savoring the serene beauty of the surroundings, our structure promises the perfect vantage point for an unforgettable event.
Interested in this Event space solution?
Feel free to reach out to us for more information on owning or renting one of our structures.