Transparent protective screens
ScreenFlex
Losberger De Boer has developed lightweight, transparent screens for use in restaurants, office buildings and gym's. Thanks to our screens, more people can be together in the same room. Our protective screens can be made to your exact specifications.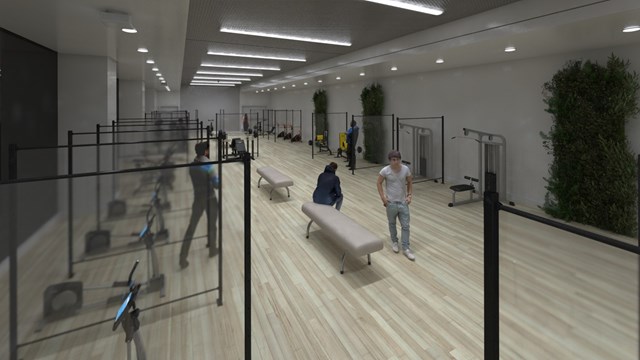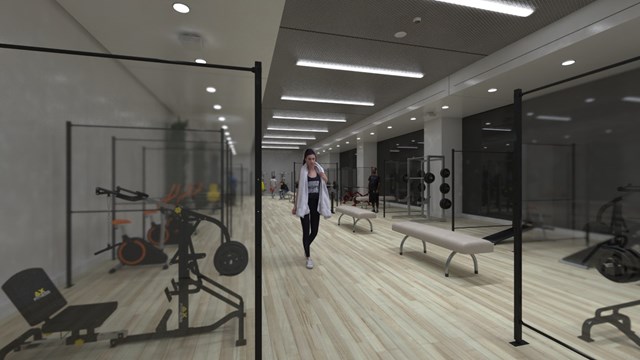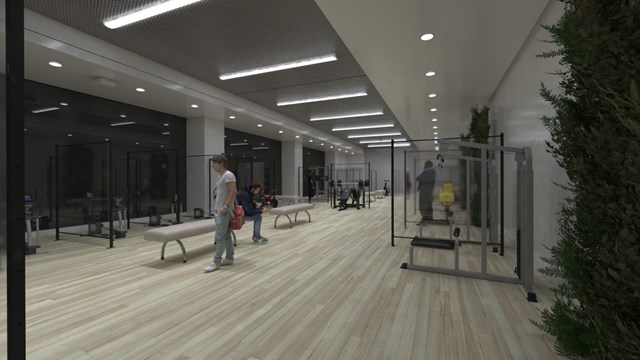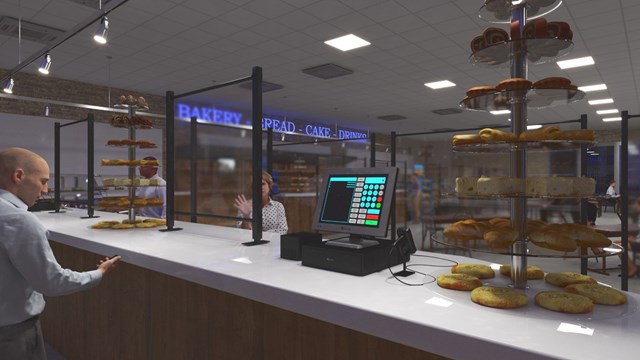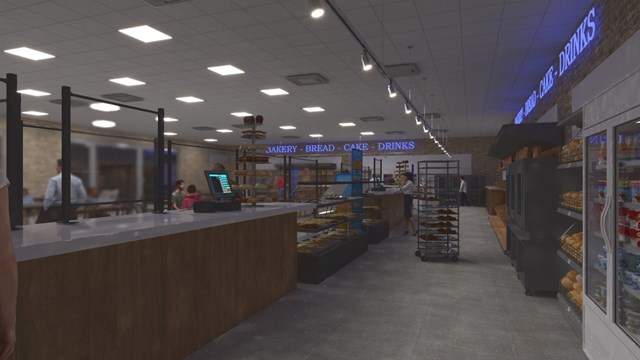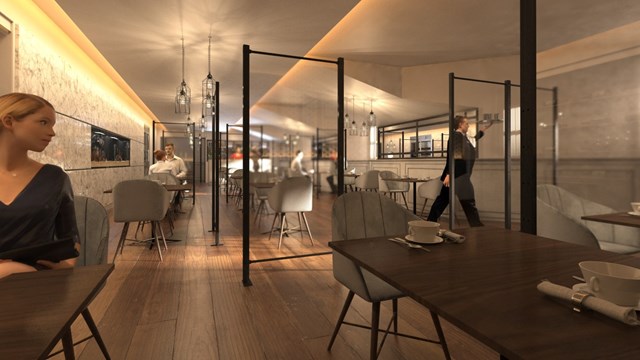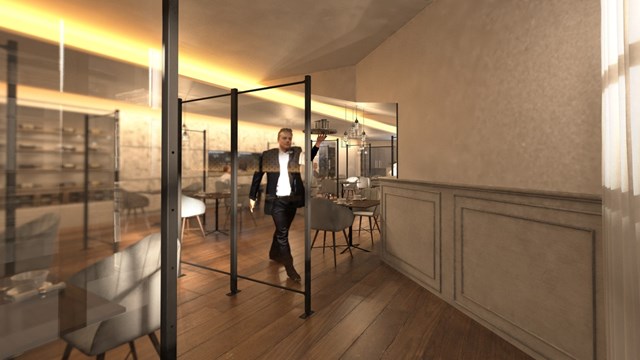 Transparent protective screens
Screens for bars and restaurants
Making optimal use of the space you have available, is key for everyone in the hospitality industry. Our lightweight, transparent screens offer the perfect solution, as they can be placed in between tables, barstools and standing tables. Smart use of our screens can allow you to receive almost as much guests as you could in the pre-corona age. We can provide you with unobtrusive, stylish screens that can be customized to match your interior.
Screens for offices and production space
Are you having problems creating enough space to allow for social distancing in your office or production facility? If adding temporary space is not an option, then why not maximize the space you do have available? Our lightweight, transparent screens can be placed between desks, workstations and machines, allowing people to work in closer proximity to each other in a safe and compliant manner. If your team is most productive when working closely together, our screens are the perfect solution.
Screens for gymnasiums
Is your gym operating at full capacity, or do restrictive measures still limit the amount of people you can have exercising at the same time? Losberger De Boer offers you an effective way to once again maximize the space you have available. Our lightweight, transparent screens can be placed between equipment or in open areas, allowing more people to exercise next to each other safely.
Proven quality
Turnkey delivery
Highly customizable
Short delivery time
Short installation time
For temporary AND permanent use
Proud to work for these companies
Interested in this Commercial space solution?
Feel free to reach out to us for more information on owning or renting one of our structures.