Stylish and spacious
Delta Emperor
The Delta Emperor is the perfect marriage between form and function. This structure combines our tried-and-tested Delta with our sophisticated Emperor platform, creating a large, spacious building with a classy and welcoming look and feel.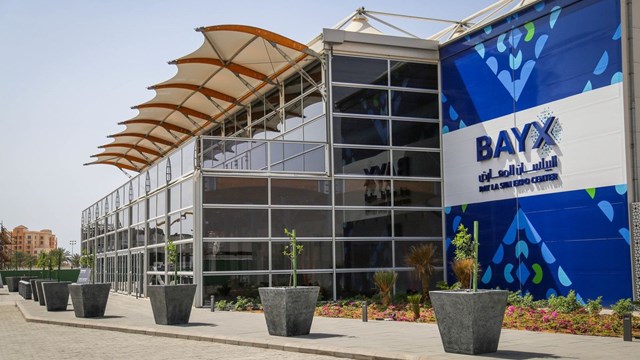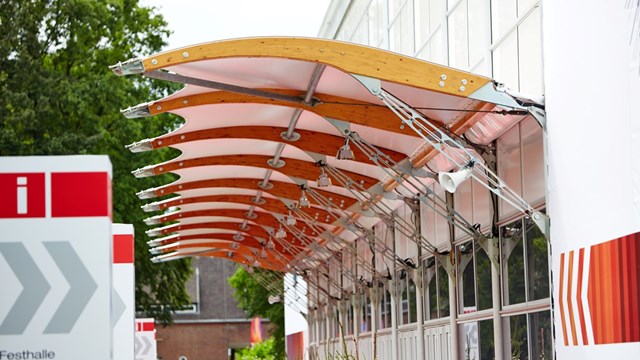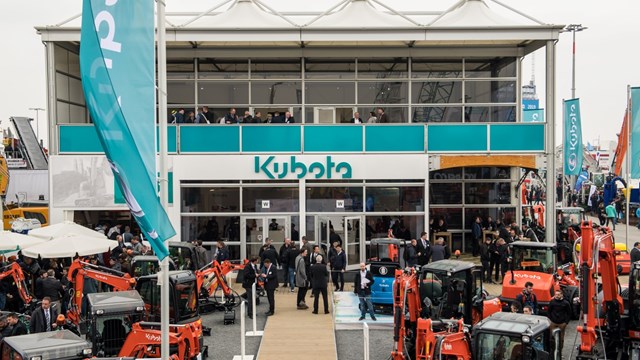 Perfect for:
Hospitality
Trade fairs & exhibitions
Sports events

Think big
Our Delta Emperor is meant for those who think big, both in terms of size and impact. The geometric lines of the space-frame structure create a distinctive roof-line whilst also providing clear internal heights of up to 9m and column free spans of up to 35m, where required. The Delta Emperor comes as a 5x5 module that can be combined endlessly, to create a large, flexible space.
There are lots of optional extras to give this structure a classy look and feel and add a sense of luxury. How about a glass or transparent roof? Or wooden elements to give the structure a warmer and more permanent feel? Or glass side panels instead of the standard PVC panel?
A stand-oud venue
With ample space and a striking design, the Delta Emperor has everything you need to impress your guests and offer them a true VIP experience. If you want to create a large scale, stand-out venue or hospitality setting, that still allows you to give the entire facility a warm, personal touch, the Delta Emperor could be a great option for you.
The only way is up
If the space you have available to build on is limited, or if you would like to treat your guests to an impressive view of the action outside, we can add extra levels, balconies and balustrades along the inside of the structure. You can use these as viewing platforms, outdoor bars and terraces, or a welcoming space for people to meet and talk.
Lots of branding space
The Delta Emperor can be completely branded to reflect a corporate image, whilst its classy internal finish will further enhance the brand experience. Vertical glass panels can be incorporated to create fully glazed façades, adding light and creating a feeling of space. The generous internal heights allow for the use of dramatic lighting or large scale signage to add impact to your event.
In short: why the Delta Emperor reigns supreme
It's a stylish, state-of-the-art accommodation with a striking design, including the option for a glass or transparent roof and glass side panels;
It's highly customisable. Extra levels, balconies, balustrades and viewing platforms can be added for the ultimate guest experience;
It's adaptable. Some parts of the structure can be enclosed and others used as an outdoor canopy, giving you an indoor-outdoor space.
It's flexible. The Delta Emperor comes as a 5x5 module that can be used alone or combined with other Delta Emperors to create a large, flexible space.
It's spacious. Can also be used as a double-decker by adding storeys on the inside
Specifications & options
All the space you could ever ask for, in a high-end and highly versatile package. Here are some of the options.
Tech specs
Dimensions
Size

5x5m modules

Side height

9.40m

Please note

That there may be small differences in dimensions or options when you buy a tent system as opposed to renting a space solution. If you are interested in buying a tent system, our product specialists will lay out all possible dimensions, options and configurations for you.
Options
Options
System floor
Cassette floor
Curtains with window variants (opaque)
Roof covers (transparent, translucent and opaque)
Wall elements of hard PVC (horizontal)
Wall elements of glass (horizontal)
Ventilation panels
Various door types
Brought back façade
Balconies
Canopies
Mezzanine floor
External and internal stairs
Atrium
Safety
Safety
Fire-resistant materials
Anchoring and construction are secure
NEN-EN 13782
ISO 9001
ISO 14001
SCC**
Proven quality
Turnkey delivery
Highly customizable
Short delivery time
Short installation time
Can be connected to buildings & other tents
Proud to work for these companies
Interested in this Event space solution?
Feel free to reach out to us for more information on owning or renting one of our structures.