Memories that lasts forever
Budapest's Spectacular Wedding Affair in a Transparent Event Structure by Losberger De Boer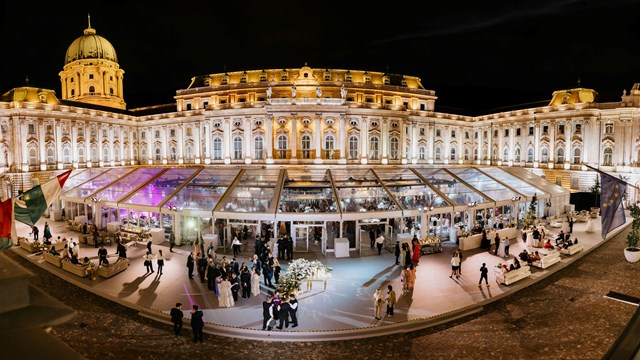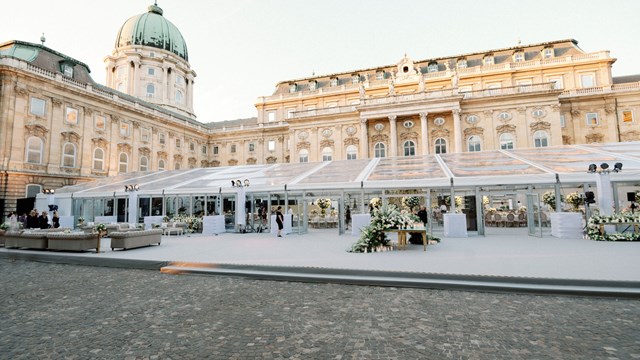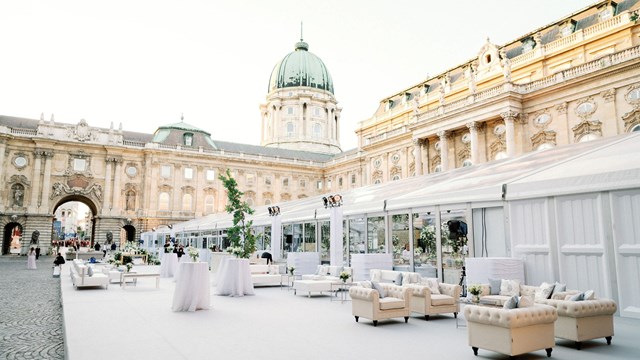 Budapest's Spectacular Wedding Affair in a Transparent Event Structure by Losberger De Boer
Luxury wedding ceremony at the heart of Budapest.
In a celebration that mesmerized onlookers and redefined opulence, Budapest played host to a truly remarkable wedding ceremony within the exquisite confines of a transparent event solution by Losberger De Boer. Positioned at the heart of this vibrant city, the event was nothing short of a fairytale brought to life.
Our job: Nothing more than creating the perfect setting and atmosphere with the perfect view.
Transparent Beauty
Nestled amidst Budapest's iconic landscape, the transparent structure provided an ethereal setting, allowing guests to revel in the beauty of the city while immersed in the grandeur of the occasion. The structure itself, a marvel of design and innovation, blended seamlessly with the city's panorama, offering a picturesque backdrop to the lavish affair.
Whether you want your guests to party under the stars, or make the scenery part of the event itself, it's crystal clear that transparent structures can help you to create a stunning event setting.
Everything you ever wanted
Together, we can create the perfect ambiance for your event by delivering furniture, upholstery, floral arrangements, decorations, lighting effects, or making custom adaptations to the roof and walls of the structure. Whatever your dreams are, we will make them come true.
Interested in this Event space solution?
Feel free to reach out to us for more information on owning or renting one of our structures.