Space with a view
Delta Vista
Loads of functional space, a striking appearance and a transparent exterior; if you're looking to make a statement, look no further than the Delta Vista.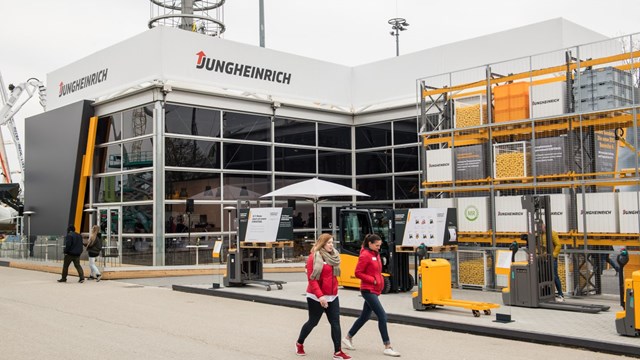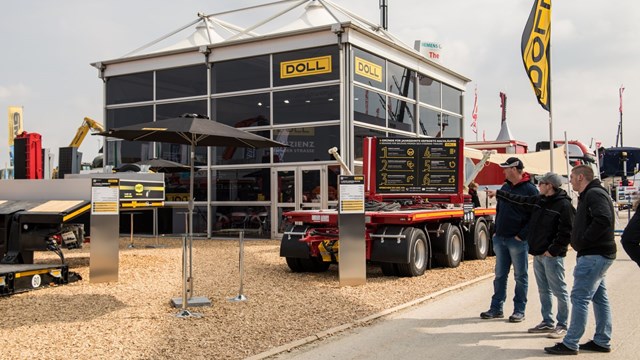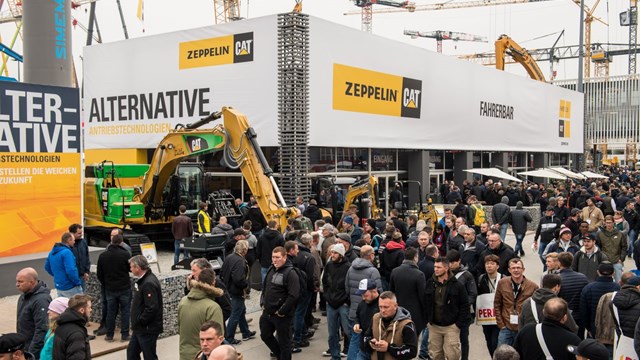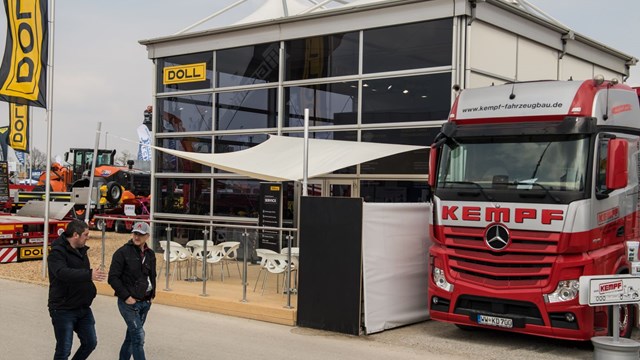 Perfect for:
Product launch
Exhibitions
Hospitality
Making a statement

Room for lighting effects and large scale signage
It's fully glazed façades add light to your structure, whilst creating a feeling of airiness and space. The Delta Vista's generous internal heights not only provide you with all the space you need, but also allow you to use lighting effects or add large scale signage.
Other noticeable features, that make the Delta Vista perfect for large scale events:

Insulated walls (which also help with sound absorption)
Distinctive roof-line
Clear internal heights of 6m
Gable widths of up to 80m
Column free spans of up to 35m (where required)
Robust integral floor system
Combining different heights
Thanks to the modularity of all Losberger De Boer structures, the Delta Vista can be combined with other structures to create a contemporary and eye-catching event space. You can even specify differing heights of Delta structures to be linked together to add even more impact to your event.
Specifications & options
Robust and impressive – that's our Delta Vista. There are several options available to configure this structure to meet your every need.
Tech specs
Dimensions
Size

5x5m modules

Side heights

3.50m | 4m | 6m

Please note

That there may be small differences in dimensions or options when you buy a tent system as opposed to renting a space solution. If you are interested in buying a tent system, our product specialists will lay out all possible dimensions, options and configurations for you.
Options
Options
System floor
Cassette floor
Curtains with window variants (opaque)
Roof covers (transparent, translucent and opaque)
Ventilation panels
Various door types
Brought back façade
Canopies
Insulated wall elements of hard PVC (horizontal)
Insulated wall elements of glass (horizontal)
Safety
Safety
Fire-resistant materials
Anchoring and construction are secure
NEN EN 13782
ISO 9001
ISO 14001
SCC**
Proven quality
Turnkey delivery
Highly customizable
Short delivery time
Short installation time
Can be connected to buildings & other tents
Proud to work for these companies
Interested in this Event space solution?
Feel free to reach out to us for more information on owning or renting one of our structures.