Double the impact
Panorama Premier
Combine our innovative high-tech Panorama with our classy Premier to create a stunning, two storey event venue. Utilize the modular nature of our product catalogue and double the impact of your venue!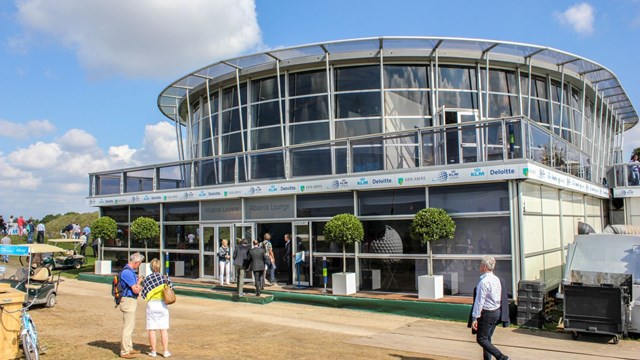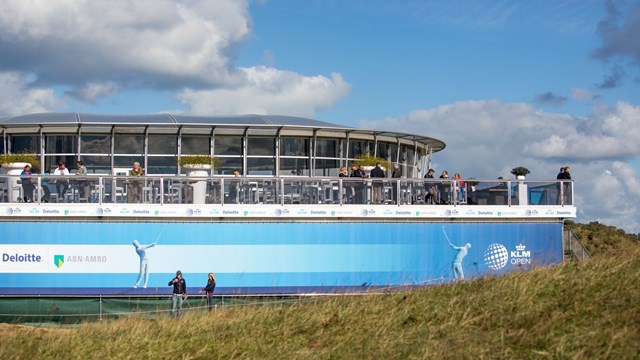 Perfect for:
Conferences and exhibitions
Promotional tours
Parties
Product launches

The best of both worlds
Our Premier is the foundation for the perfect guest experience – literally. The Premier, which is a great event structure in its own right, has a modular platform that can house several other Losberger De Boer structures.
A popular and combination is the Panorama Premier, which results in a spectacular double-decker that offers a lot of space and comfort, as well as a spectacular view of the surrounding area.
The result is an innovative, strikingly beautiful structure, that features fully glazed façades and a silver grey opaque PVC roof. This not only creates a light and airy feel, it also provides you with an event space that has the prestige and general ambience of a permanent building, but combined with the adaptability that comes from using a temporary facility.
Proven quality
Turnkey delivery
Highly customizable
Short delivery time
Short installation time
Can be connected to buildings & other tents
Proud to work for these companies
Interested in this Event space solution?
Feel free to reach out to us for more information on owning or renting one of our structures.