Intimate Luxury: Losberger De Boer's event tents transform spa experience in Meisenthal
Nestled in the serene beauty of Meisenthal, France, a quaint retreat found new dimensions of luxury with the introduction of Losberger De Boer's small event tents. Catering specifically to the spa experience, these intimate structures have redefined relaxation and indulgence, offering a unique blend of sophistication and tranquility.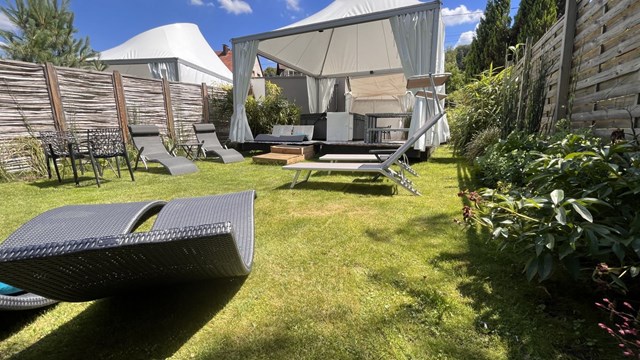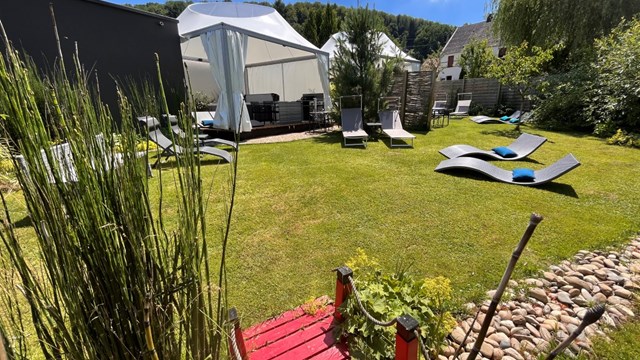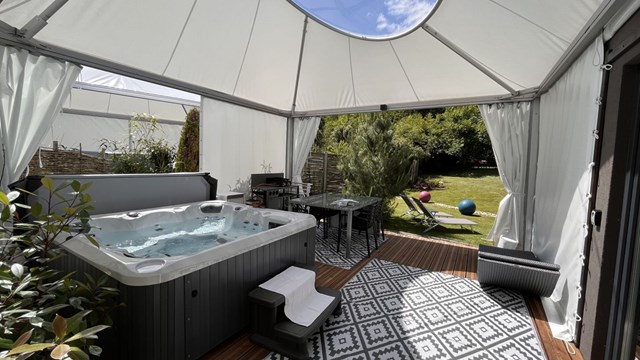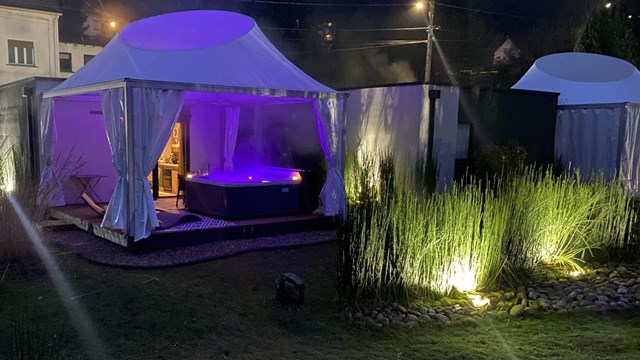 Tailored Elegance for Spa Gatherings
The small Volcano tents provided by Losberger De Boer have become an integral part of Meisenthal's spa offerings, creating an exclusive space for intimate gatherings, wellness workshops, and personalized relaxation sessions. Their elegant design seamlessly integrates with the natural surroundings, enhancing the overall ambiance of the spa.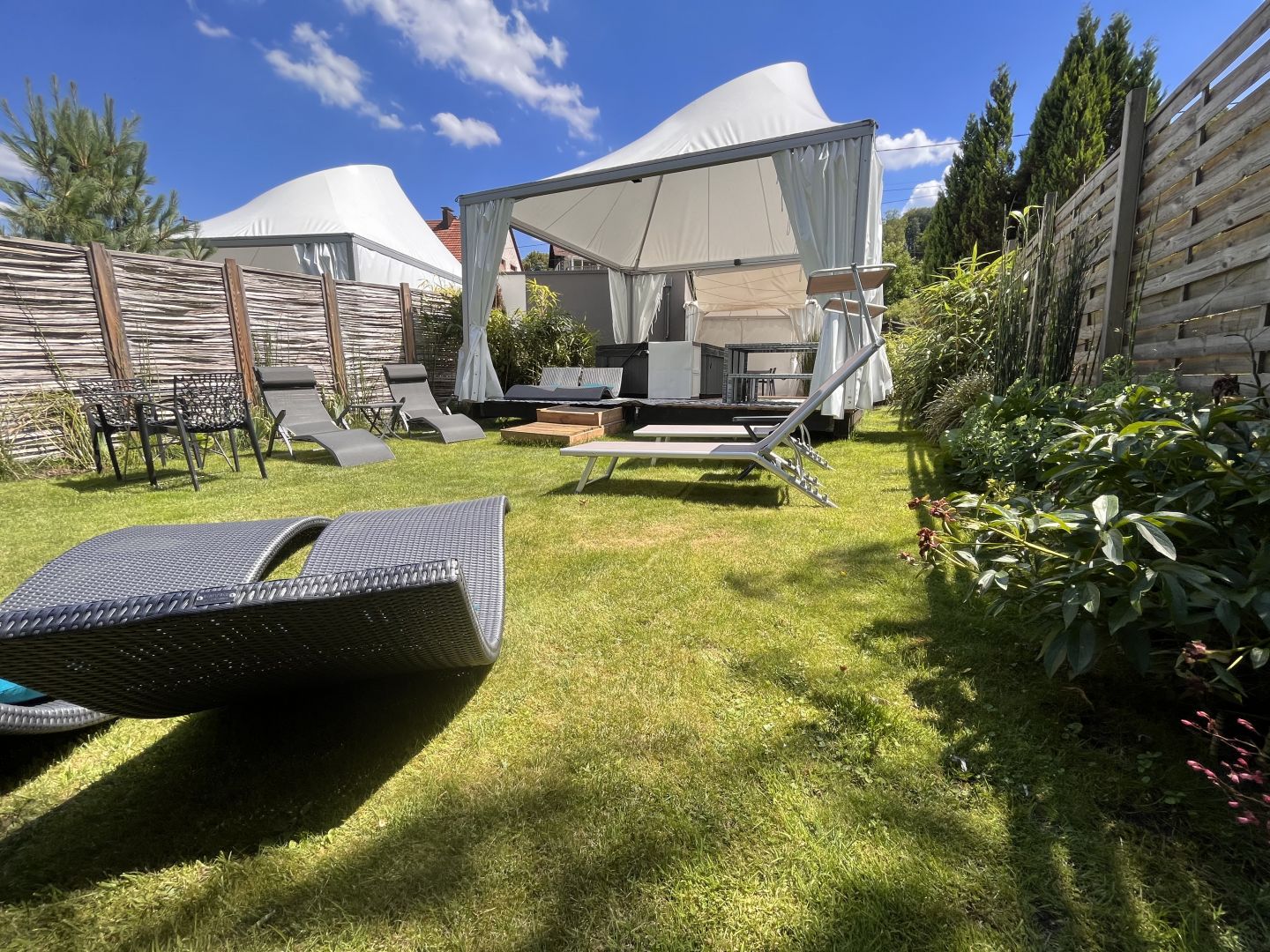 Versatility in Design and Functionality
Despite their compact size, these small Volcano event tents boast remarkable versatility. Whether used for a private yoga retreat, a beauty and wellness seminar, or simply as an extension of the spa lounging area, these tents offer a flexible canvas for creating tailored experiences. The tents' adaptability ensures that they can effortlessly transition from hosting a group meditation session to providing a cozy corner for one-on-one treatments.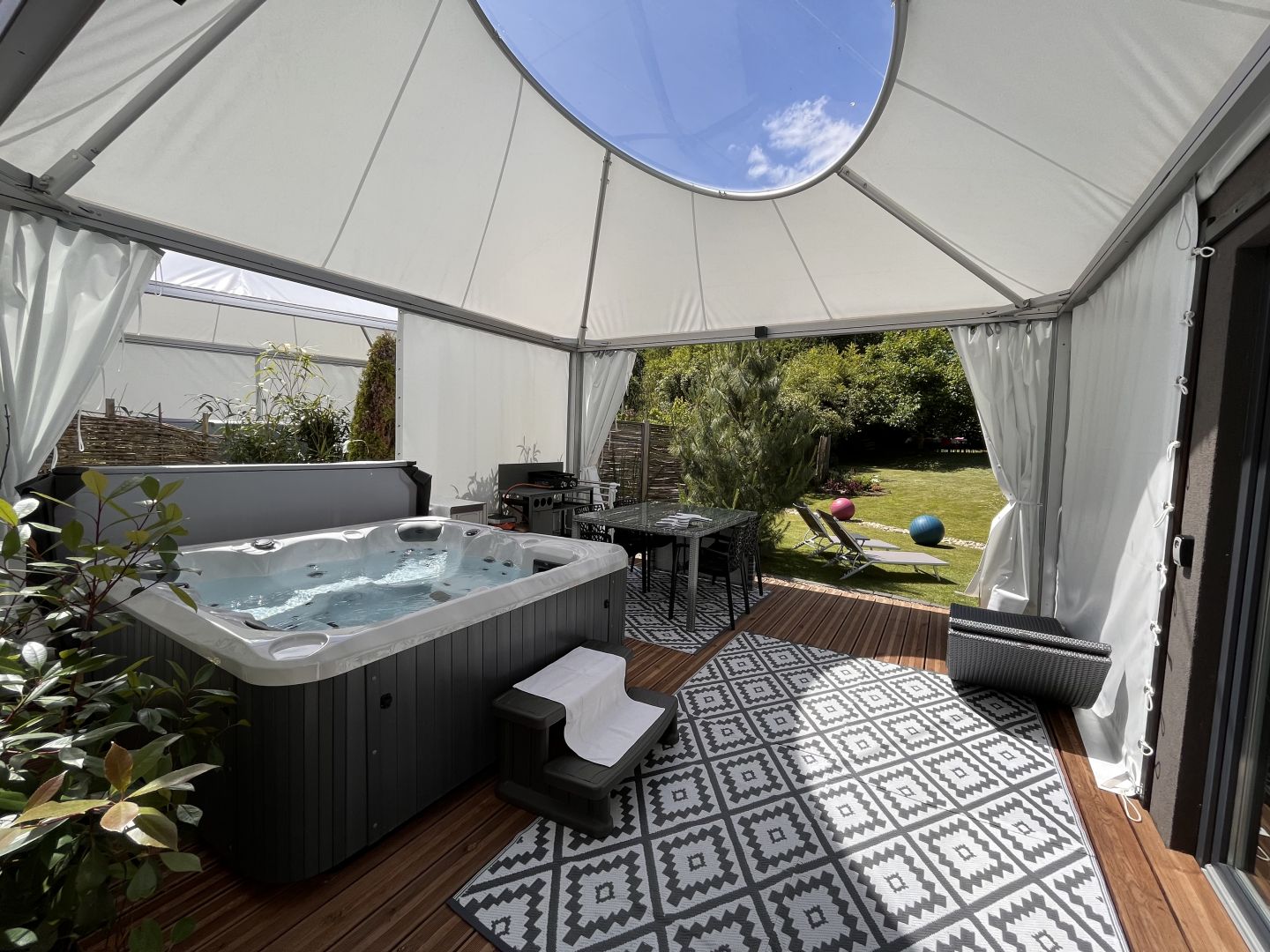 Integration with Nature
One of the standout features of these small event tents is their ability to integrate with the natural beauty of Meisenthal. The tents' transparent walls allow guests to immerse themselves in the surrounding greenery while still enjoying the comfort and shelter of the structure. This harmonious blend of indoor and outdoor elements enhances the overall spa experience, fostering a sense of connection with nature.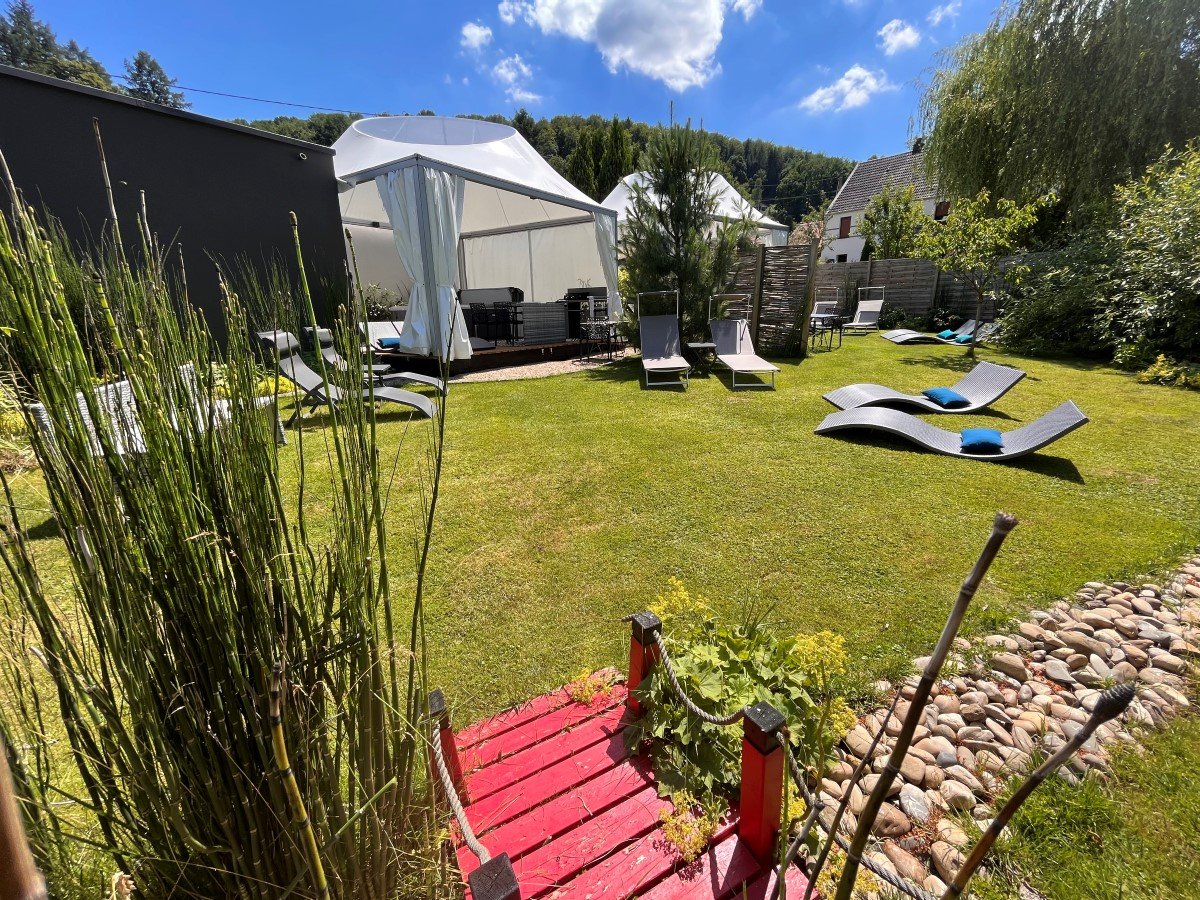 Interested in this Event space solution?
Feel free to reach out to us for more information on owning or renting one of our structures.