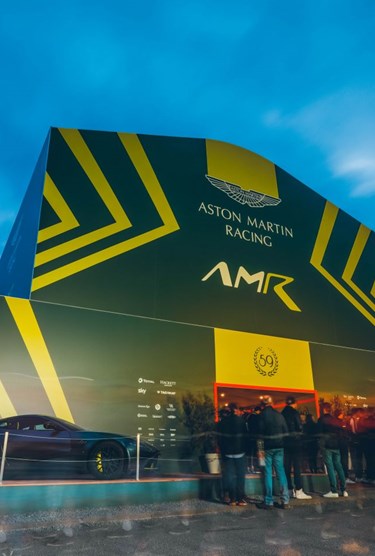 A streamlined process from start to finish
Our main focus is to make sure you achieve your goals. We will guide you every step of the way, to ensure that we find the Event space rental solution that best meets your needs.
01
Advice
We are dedicated to offering you the best possible space solution. The only way we can achieve this goal, is by listening to you. Listen to your needs, the circumstances that led to this need, your projections for the future, your processes, and so on. Your daily business is the focus of our collaboration.
Our team of sales and project managers features several people with a technological background and as a team, they have amassed an enormous amount of experience with similar projects. After getting to know your business and your needs, they will draft a requirement profile that will contain all possible factors that need to be taken into account, when determining the best space solution. Our team will advise you every step of the way and you can rest assured that they are never farther than one phone call away.
02
Planning
We do have more than 100 years of experience in planning the delivery and construction of flexible space solutions. This experience, in combination with our team's superb product knowledge and advisory expertise, guarantees a high planning security for your project. Apart from planning the operation to perfection, we are also at your disposal to help with building permits and building inspections.
03
Assembly
As soon as the planning phase is completed, we will arrange an installation date with you, within the agreed upon timeframe. Our trained builders and experienced site managers will ensure an accurate installation and a thorough handover. Together with a wide array of trusted partners, we will provide you with additional equipment, like heating, air conditioning, sanitary services, lighting, and so on. As your one-stop shop Losberger De Boer will plan, arrange and coordinate all works on site. We will not rest until your structure is delivered turnkey and ready for use.
Interested in this Event space solution?
Feel free to reach out to us for more information on owning or renting one of our structures.