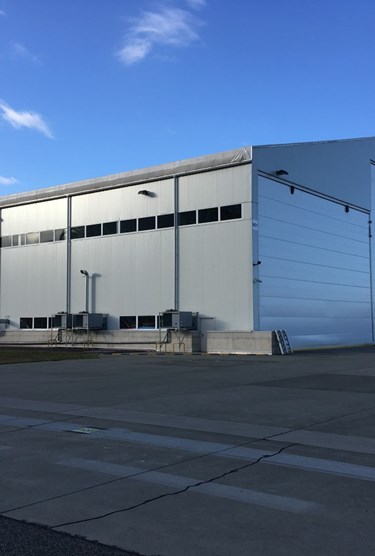 Do you want a space solution to buy or rent?
To ensure we offer you the best possible space solution for your requirements, every Losberger De Boer structure is available to rent or buy.
What is the best option for you?
The answer to this question will all depend on your goals. Would you like to use a space solution for a more extended period or even permanently? Our structures can be used for decades and are also movable, making them highly adaptable. They can also be scaled up or down as your space requirements change. They can even be repurposed, offering you unrivalled flexibility. If this is what you need, buying the structure may be the best option for you. Ultimately, buying a Losberger De Boer structure gives you a flexible piece of real estate that you can quickly dispose of with a comparatively low price tag.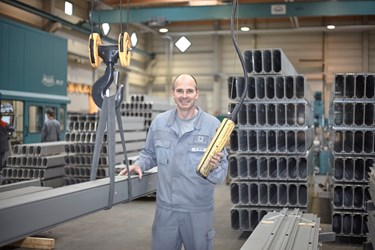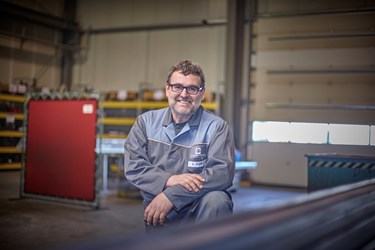 Buy or rent? We'll give you advice you can trust.
Whatever your requirements, our product specialist will offer honest advice to help you determine the best option.
Get in touch