Losberger De Boer UK Ltd
Losberger De Boer UK are the global specialists when it comes to world class events. Previously known as De Boer Structures, founded in 1924, we merged with Losberger in 2017 to become Losberger De Boer.
Contact us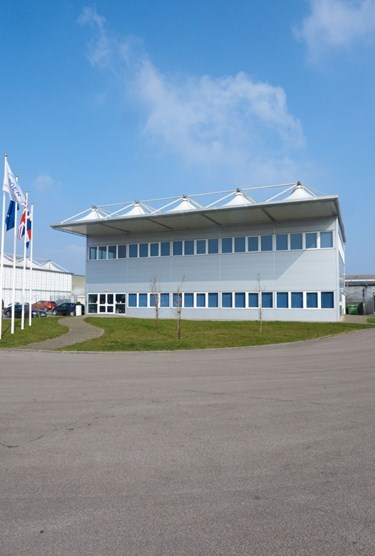 Who are Losberger De Boer?
Losberger De Boer is a result of the merger between Losberger (Founded in 1918) and De Boer (Founded in 1924). Both companies have an extensive history, which started out building simple tarpaulin tents. Fast forward 100 years and we are now global leaders in the provision of temporary structures for events and fast-built facilities for commercial and emergency use.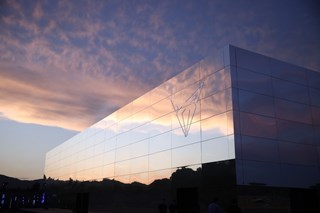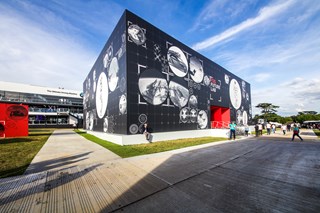 World class events
We are proud to deliver some of the best events worldwide including The Olympic Games, The Wimbledon Championships, The RHS Chelsea Flower Show, Farnborough International Airshow and Goodwood Festival of Speed. Our vast experience enables us to take on large, challenging projects and solve complex logistical problems.
Together with our team of project managers, engineers, foremen and tent builders, we collaborate to create and deliver world-class venues.
We are Losberger De Boer
Our team are truly proud and honoured to collaborate with some of the UK's best brands and agencies in delivering only the best event venues.
"After a very successful event, we have received amazing feedback about how great the structure looks. Thank you for all your efforts during the build in making this one of the premier temporary hospitality facilities in Europe."
Stephen Brady, Detail Management Services (Wimbledon)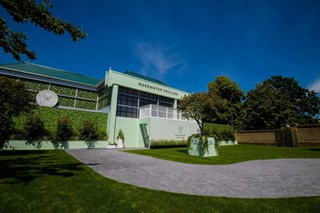 Interested in our space solutions?
Feel free to reach out to us for more information on owning or renting one of our structures.