Photo London
Photo London was founded by Candlestar in 2015 and has established itself as a world-class photography fair and catalyst for London's dynamic photography community.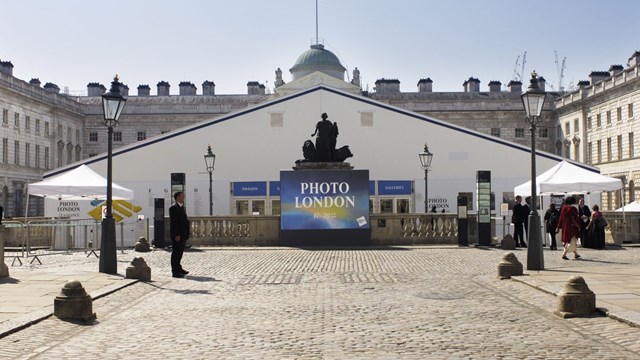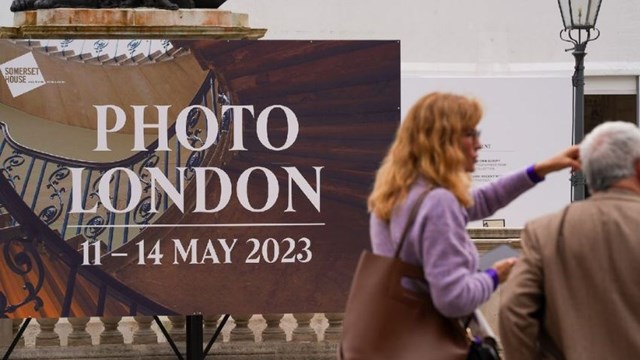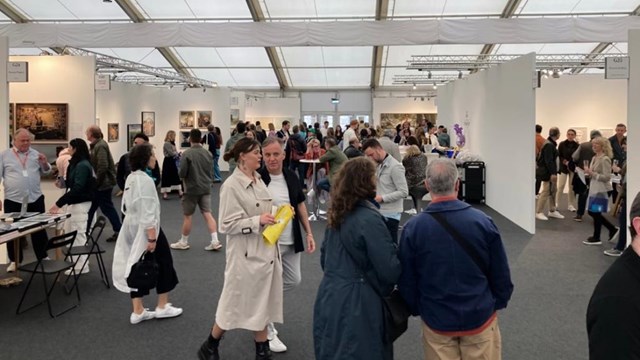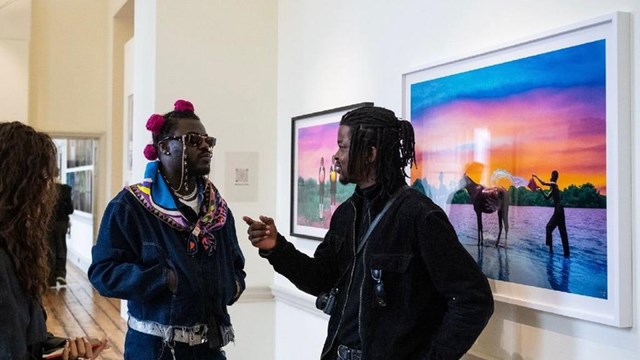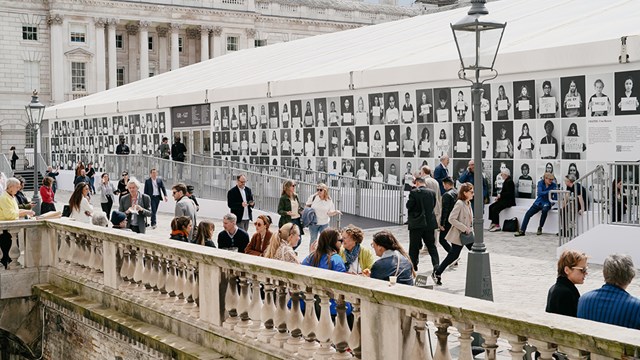 "The UK Photography event of the year" – The Guardian.
2023 marked the 8th edition of the show, which is now larger than ever before, presenting 125 exhibitors from 56 cities across the globe, showing the past, present and future of photography. This year also boasted record numbers of VIP collectors travelling from as far as Australia, Brazil, China and the US.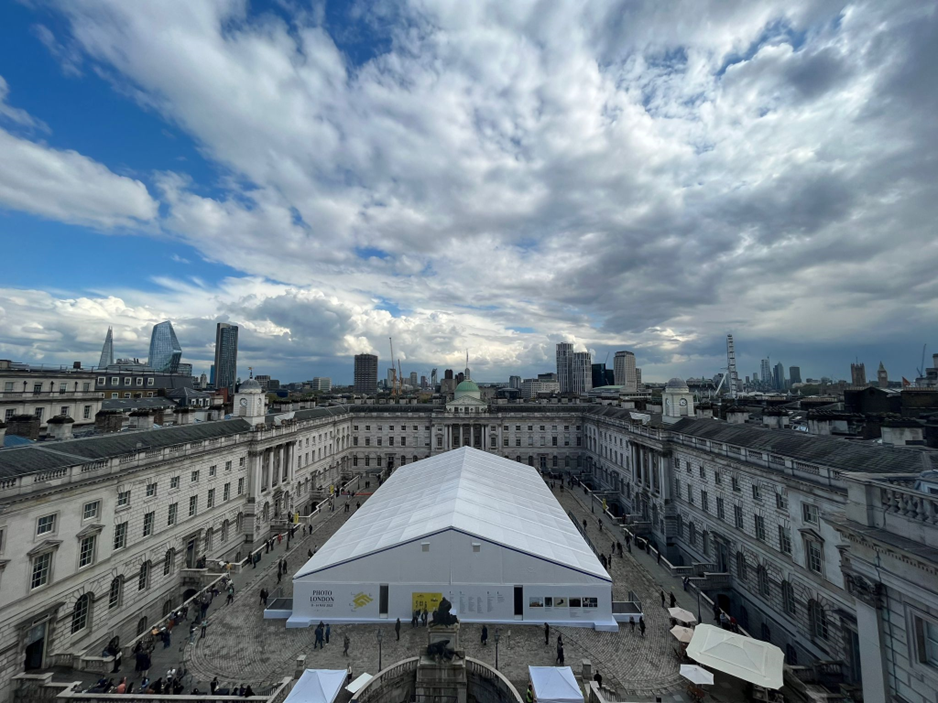 "The success of this year's edition confirms Photo London's position as a leading international celebration of photography in all its forms and perhaps the key place to be for all those intrigued by the future direction of the form." – Fair founders Michael Benson and Fariba Farshad.
We have been working in collaboration with Candlestar since 2018 to create a large, clear-span exhibition space in the courtyard at Somerset House. This year we built a 50x30m Jumbo Alu Hall which was wrapped to display the 'I Matter' project created by the non-profit organisation CASE Art Fund to raise awareness about children's human rights. This started the exhibition immediately as soon as visitors came through the doors, bringing the exhibition out to the courtyard.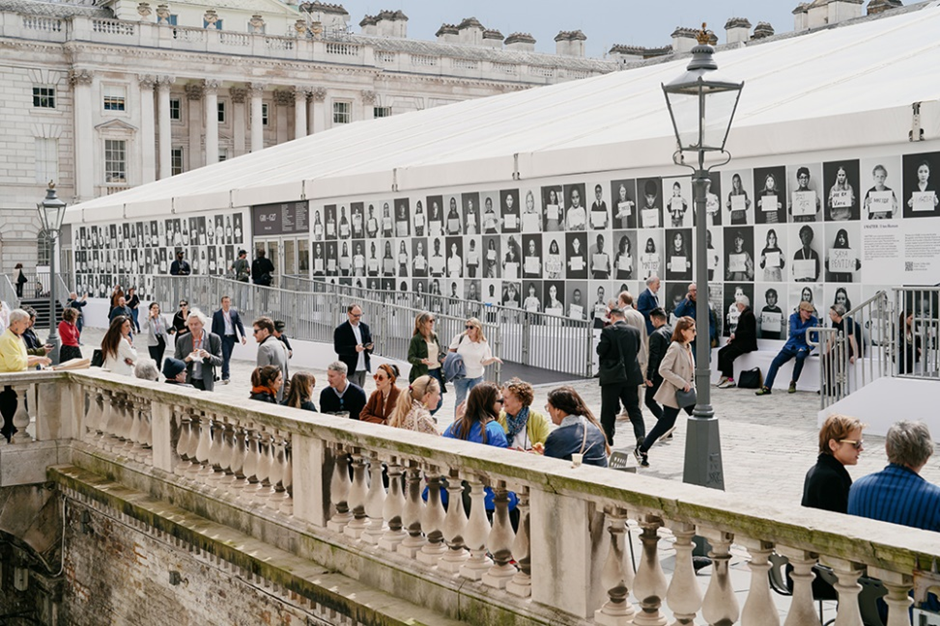 "Photo London was really terrific this year. Wandering around the Fair, I was struck by the fact that there were more museum-quality pieces on show than any other art fair I can think of" – Grob Gallery, Geneva
Our team are happy to announce that after a long partnership building various projects at Somerset House including Photo London, The Laver Cup and the iconic winter ice rink, we are now the preferred supplier for building temporary structures in their courtyard.
For this event, we built our Jumbo Alu Hall 50m long x 30m wide, completely clear-span inside and fully cladded externally to enable the structure to be artistically wrapped.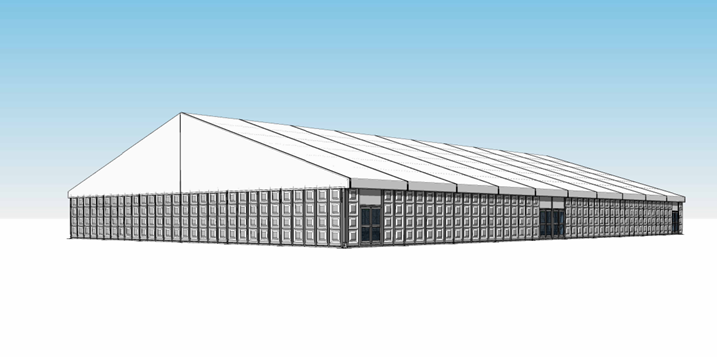 Building at Somerset House is technically challenging as we have to ensure the delivery and installation of the structure to be completed within a 3-day window. Another challenging aspect of building in central London is the time schedule you have to complete a build, often requiring us to work through the nights around the clock to ensure minimal disruption to the usual daily operations.
As well as this, the courtyard fountain has to be carefully covered to avoid any damage. We have to ensure that the weight load of the structure has been carefully calculated to guarantee the safety of the structure on top of a fragile build site.
Although it is a challenge, this event is hugely important to us and we are so proud to play a part in the success of the event, providing a functional and beautiful space for the art to be properly exhibited.
Read more about Photo London 2023 here.
See the top 10 highlights from Forbes here.