Cubical brand builder
Kubo
Premium quality with an appearance to match, more than enough space and endless possibilities to showcase your corporate identity: the Kubo is a bonafide brand builder specifically designed for large scale corporate events and trade fairs.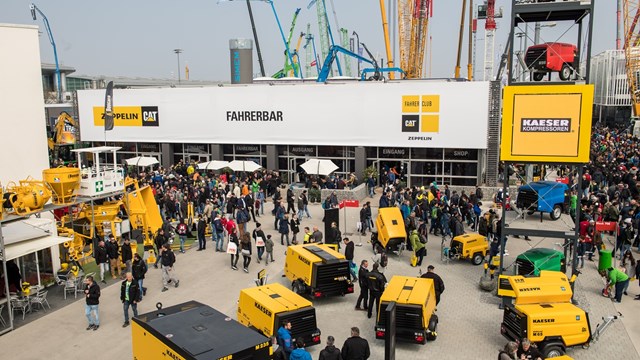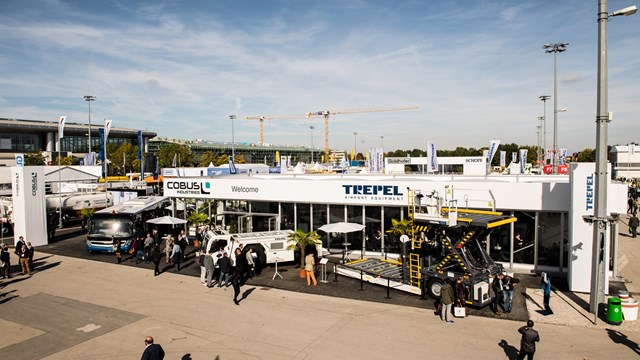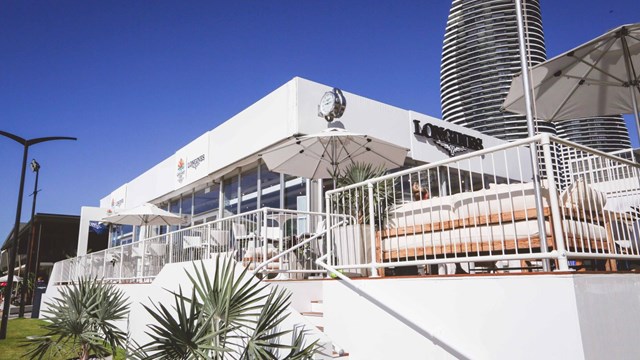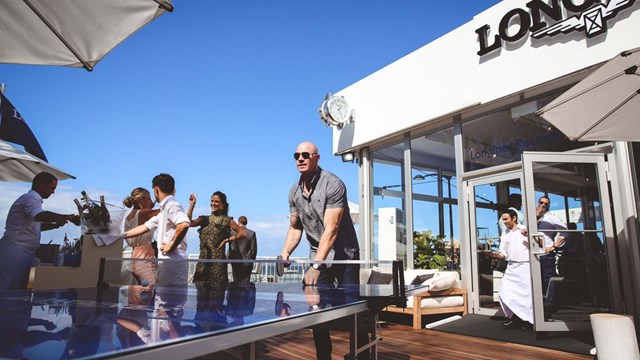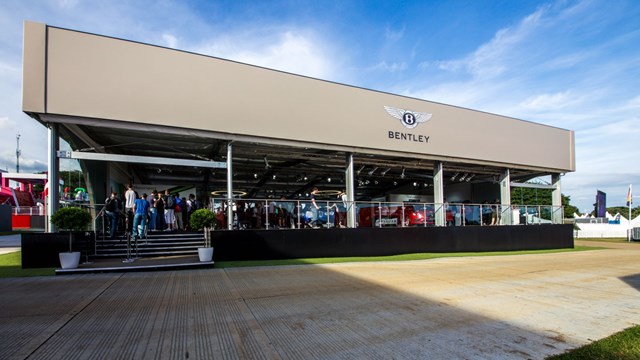 Perfect for;
Corporate events
Outdoor trade fairs
Showrooms
Top class image value
With its rectangular shape, ceiling height and large outside design surfaces the Kubo ensures highest visibility and top of class image value. This structure offers generous surface areas for branding and advertising purposes. The large horizontal glass wall elements give the Kubo a high-end, classy look and transparent feel. Insertable façade banners can replace wall panels and allow you to further customize the Kubo with your corporate design.
Thermo roof and walls
The Kubo comes with a thermo roof cover. This double-layered roof covering has air cushions and is regulated by pressure control. This, and its use of membrane technology, deliver higher heat insulation properties. The horizontal, floor-to-ceiling windows not only look great, but they also add another insulating, sustainable element to the Kubo. This structure also features additional thermo wall cassettes. Do you want to go green? Go Kubo.
Why choose the Kubo?
The Kubo is a stand-out structure. It's shape makes it stand out between other buildings or structures and it's branding options allow you to stand out as well.
Because it's green. Being a modern, innovative structure, the Kubo utilizes the latest technology to help reduce the carbon footprint of your event.
Specifications & options
Ample space and loads of branding possibilities – the Kubo is a great event structure that offers you a lot of options.
Tech specs
Dimensions
Size

10m, 15m, 20m

Side height

4m

Please note

That there may be small differences in dimensions or options when you buy a tent system as opposed to renting a space solution. If you are interested in buying a tent system, our product specialists will lay out all possible dimensions, options and configurations for you.
Options
Options
Cassette floor
Insulated roof covers
Wall elements of glass (vertical and horizontal)
Wall elements of hard PVC (vertical and horizontal)
Ventilation panels
Various door types
Brought back façade
Insulated wall elements (vertical and horizontal)
Safety
Safety
DIN EN 13782
DIN EN ISO 9001
DIN EN ISO 14001
EN 1090
Wide product range
Proven quality
Products used at world-class events
Certified production process
Expert advice from experienced specialists
Flexible & durable space solutions
It was our pleasure to work for these companies
We are proud to say we were able to help these businesses with our space solutions
Interested in this Event space solution?
Feel free to reach out to us for more information on owning or renting one of our structures.