MWC 2019
GSMA Mobile World Congress 2019
The Mobile World Congress is a combination of the world's largest exhibition for the mobile phone industry and a large scale congress. Losberger De Boer delivered additional exhibition space – fully branded, furnished and delivered turnkey.
Client

GSMA Mobile World Congress 2019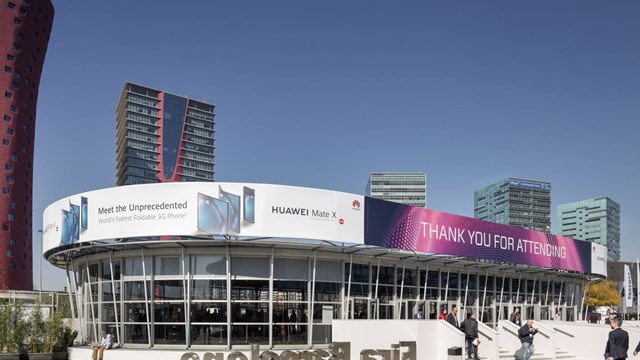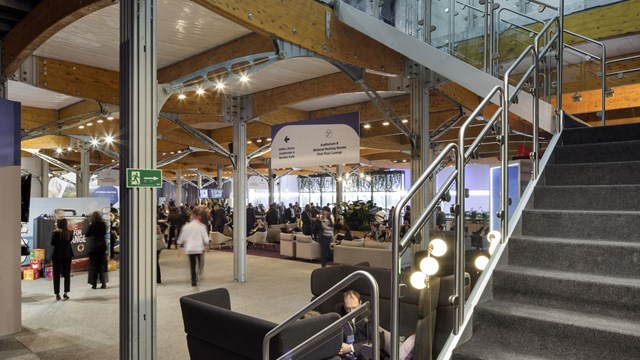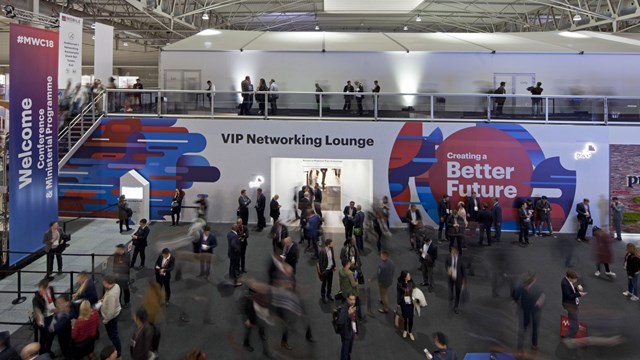 Expanding the Fira Barcelona
If you've ever been to the Fira de Barcelona, you know that it is big. Very big. Despite the immense capacity of this world-class venue, the Mobile World Congress (MWC) needed additional space, as this congress continues to grow year in, year out, thanks to its ever-increasing success.
The organizers sat down with us and presented us with a challenge: to expand the capacity inside and outside the venue, whilst maintaining the high quality standards of the congress.
We are proud to say we delivered, building an additional congress centre worthy of this event, the biggest congress in the world, that featured seven different auditoriums, a double-floor restaurant, offices, networking areas, bars, rest areas and VIP bathrooms. And these are only some of the space solutions we delivered.
In the end, the project encompassed all of the clients creative ideas, as well as the technical requirements, whilst focusing on economic efficiency.
Full turnkey delivery
We delivered the entire venue turnkey, ready to use, with added focus on accessibility and social inclusion. This entails the installation of acoustic and thermal insulation systems, interior and floor covering, decoration, signage, designer furniture as well as stairs and lifts for people with reduced mobility.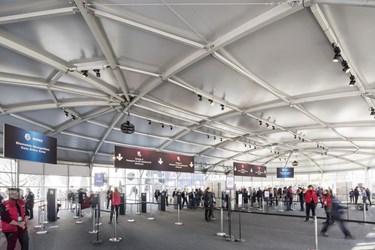 Let's get technical
What did we deliver?
To create this immense venue and to help the Mobile World Congress accommodate its increasing footprint, we used the Panorama Dome, Nexus Vista, Chalet Dome, Anova, Delta, Premier and a Double Decker Premier. Some, like the Panorama Dome, were used as a stand-alone facility, others were combined to form one big congress centre, which is possible thanks to the modular nature of our tent systems.
We supplied the venue with additional components, such as acoustic and thermal insulation, heating and air conditioning systems, flooring and teak wood terrace, stairs and lifts and a system cassette wall and glass elements.
Interested in this Event space solution?
Feel free to reach out to us for more information on owning or renting one of our structures.