Creating space for big ideas
Delta
The Delta offers a visually stunning solution that delivers an exceptional standard of multifunctional space.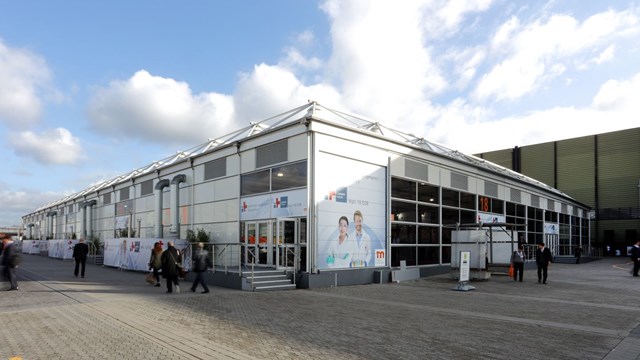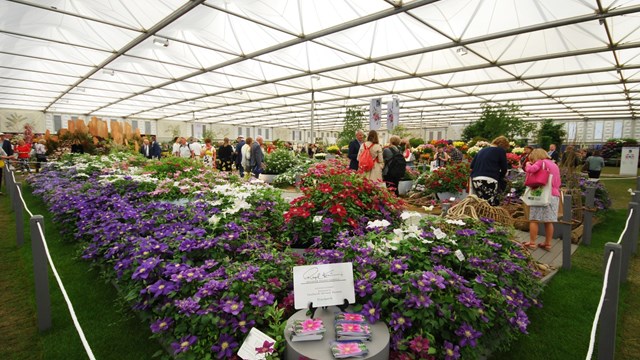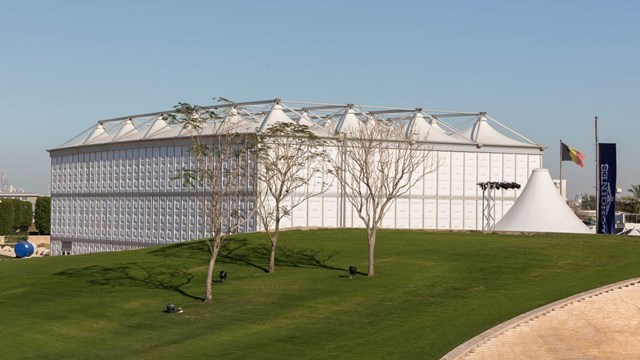 Perfect for:
Product launch
Conventions
Exhibitions & trade fairs
Hospitality

Space-frame
If you've got big ideas, than the Delta is the perfect structure for you. The geometric lines of the space-frame structure create a distinctive roof-line whilst also clear internal heights of up to 10m and column free spans of up to 35m, where required.
Generous internal heights and lots of branding space
The Delta can be easily branded to reflect a corporate image, whilst its classy internal finish will further enhance the brand experience. Vertical glass panels can be incorporated to create fully glazed façades, adding light and creating a feeling of space. The generous internal heights allow for the use of dramatic lighting or large scale signage to add impact to your event.
I think I've seen this roof before…
The Delta's roof is a stand-out feature and is instantly recognizable. It has been a part of the skyline of many major event, ranging from the Bauma (the largest outdoor trade fair in the world), the Chelsea Flower Show and the Mobile World Congress, while it is also used to almost double the space of the RAI, the largest convention centre in The Netherlands. If you have big ideas, then our Delta has all the space you need.
Specifications & options
All the space you could ever need in a highly customizable and adaptable structure. You're welcome
Tech specs
Dimensions
Size

5x5m modules

Side height

3.50m, 4m, 6m

Please note

That there may be small differences in dimensions or options when you buy a tent system as opposed to renting a space solution. If you are interested in buying a tent system, our product specialists will lay out all possible dimensions, options and configurations for you.
Options
Options
System floor
Cassette floor
Curtains with window variants (opaque)
Roof covers (translucent and opaque)
Wall elements of glass (vertical)
Ventilation panels
Various door types
Brought back façade
Canopies
Insulated wall elements of hard PVC (vertical)
Insulated wall elements of glass (vertical)
Safety
Safety
Fire-resistant materials
Anchoring and construction are secure
NEN EN 13782
ISO 9001
ISO 14001
SCC**
Proven quality
Turnkey delivery
Highly customizable
Short delivery time
Short installation time
Can be connected to buildings & other tents
Interested in this Event space solution?
Feel free to reach out to us for more information on owning or renting one of our structures.