Clerkenwell Design Week
2023 celebrated the 14th year of the event which is now firmly established as the UK's leading independent design festival, attracting over 35,000 visitors, 300 participating brands and achieving a media reach of over 1 million.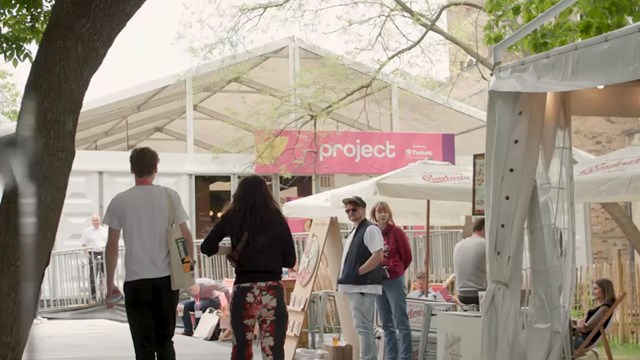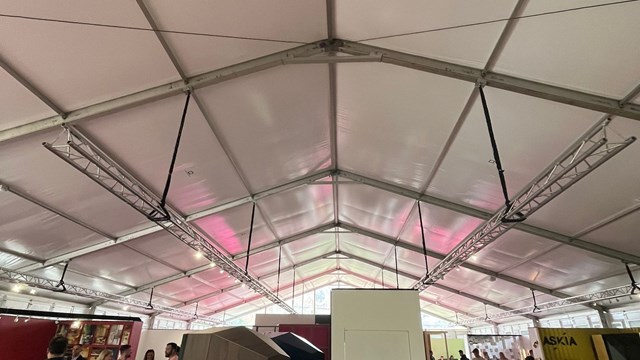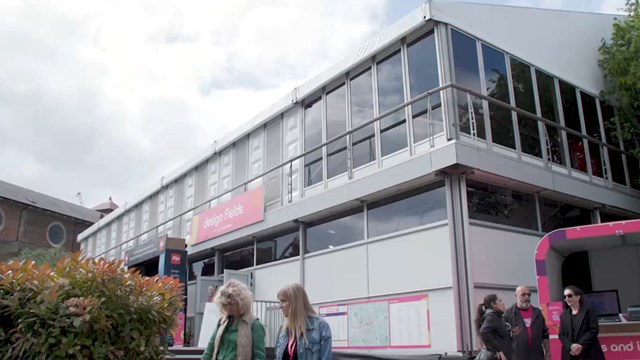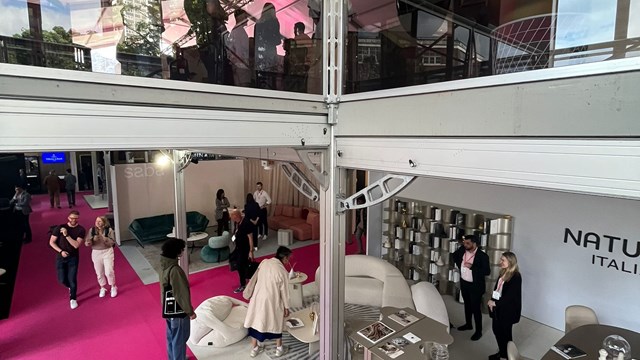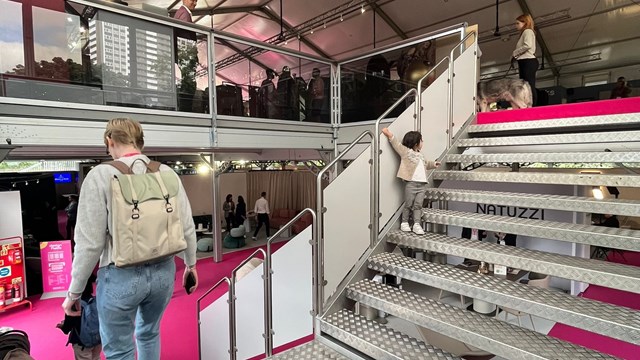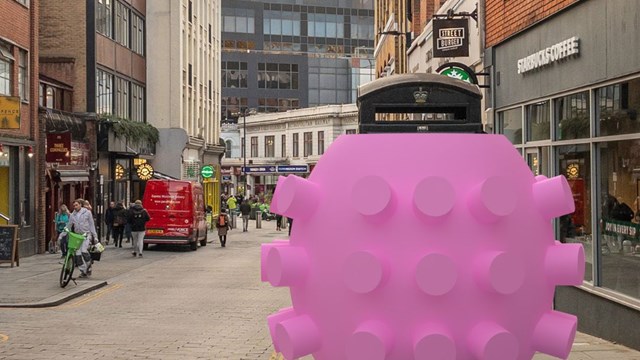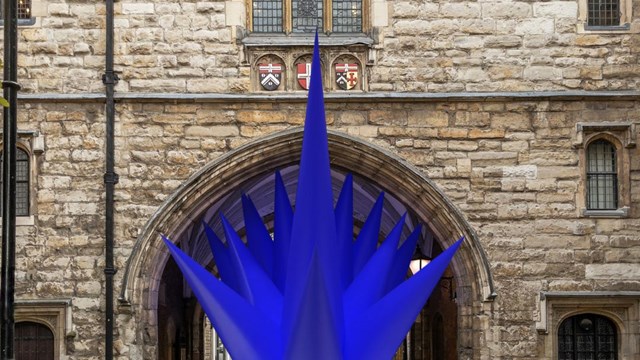 What did we do?
Clerkenwell Design Week (CDW) is the UK's leading design festival, ideally located in EC1, Clerkenwell. Districts don't come more creative than East London's Clerkenwell – home to more designers, architects and creative businesses than anywhere else in the world.
"CDW was the winner of Best UK Tradeshow between 2000-8000m2 in 2020"
The 2023 show boasted participation from over 160 resident showrooms and 600 planned events held across 11 exhibition venues, of which we created 6.
We have worked in partnership with Media Ten for a number of years to create additional exhibition space for the event. The 6 structures provided by us were spread across 2 sites (see map below) to create over 3000m2 of clear-span exhibition space combined.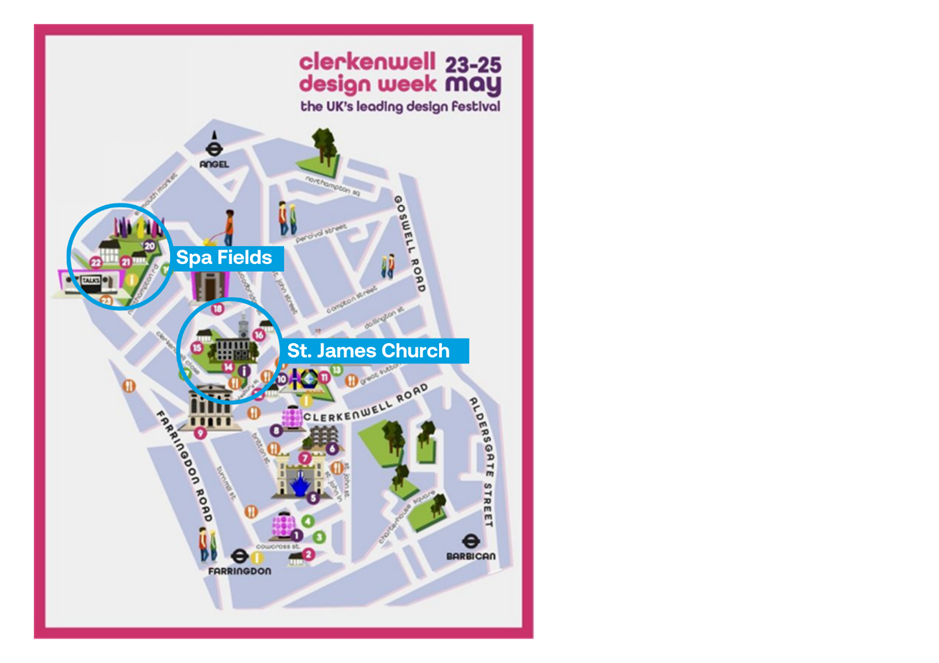 To create this solution we used 5 of our Alu Hall structures in varying sizes, some with white PVC panels and others with glass panels, as well as 1 double-decker premier structure.
The Alu Hall presents a great solution for this project in particular as it can be built in a short space of time and creates up to 50m of internal clear-span space, perfect for exhibitions. As seen for this project the Alu Hall can be used on its own, connected to separate structures or built on top of another structure to create double the space.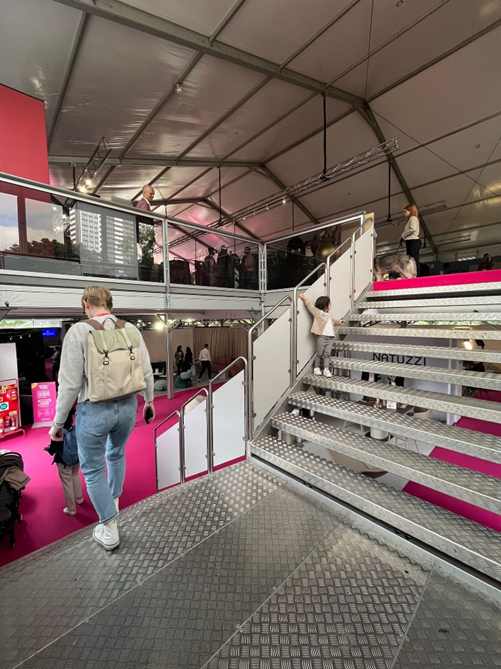 This project comes with significant challenges due to the site being in a heavily residential area. This also creates challenges for our large trucks making deliveries to areas with very limited space. Each year our team work tirelessly to ensure the build is completed quickly and with the least amount of disruption possible, ready for the event to take place.
Interested in this Event space solution?
Feel free to reach out to us for more information on owning or renting one of our structures.